Cannes 2023: Turkish Drama 'About Dry Grasses' Explores Cancel Culture
CairoScene editor-at-large Wael Khairy reviews Nuri Bilge Ceylan's 'About Dry Grasses' at Cannes Film Festival.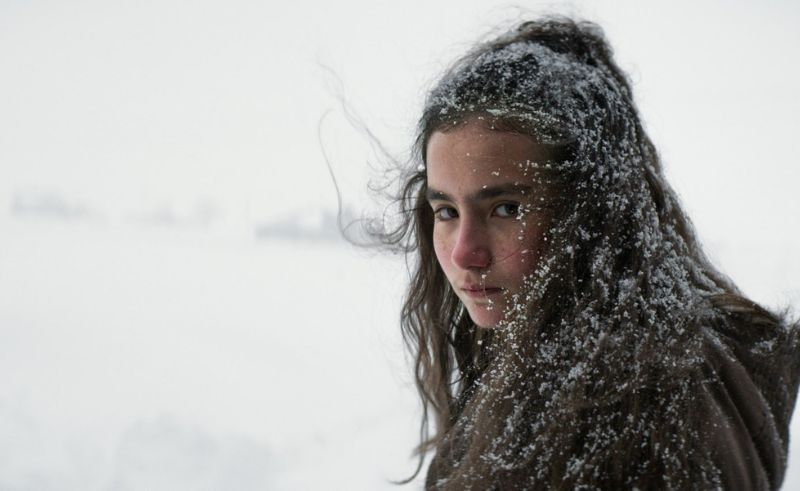 Cannes favourite, Nuri Bilge Ceylan, is back with another three-and-half-hour meditation on the human condition. All the signature trademarks are there too, including lengthy monologues, figures walking within harsh yet beautifully scenic landscapes, dim candle lit rooms, and a problematic narcissist at the centre of it all.
This time around, the Turkish auteur tackles cancel-culture, vulnerability, individualism, and toxicity. After Samet (Denix Celiloglu) and his colleague Kenan (Musab Ekici) get accused of inappropriately touching a young student, they must confront themselves and the ever-growing threat of what this may entail.
The plot might bring to mind Thomas Vinterberg's masterful The Hunt, which won three awards at the Cannes Film Festival over ten years ago. But About Dry Grasses is an entirely different beast. Slow, reflective, and heavy on dialogue, the film beautifully delves into the ethics of morality.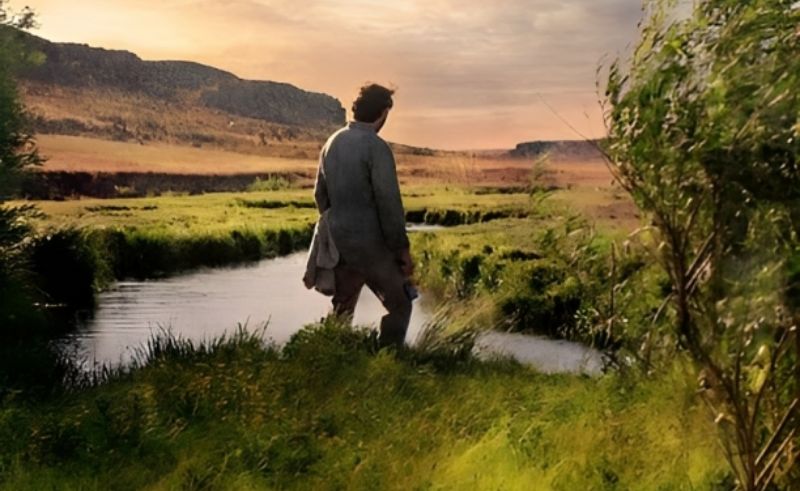 At one pivotal scene in the film, perhaps even the most memorable, the usually extremely disciplined Ceylan startles viewers with one of the most mischievous meta-moments in recent memory. I'm still not sure how I feel about Ceylan breaking the fourth wall (although, it is nice to see him playfully engaging with viewers). Making the spectator aware of the artificiality of the film certainly works stylistically for some masters like Abbas Kiarostami. However, in About Dry Grasses, it felt unnecessary, perhaps even a bit distracting.
About Dry Grasses screened at the main competition and was nominated for the Palme d'Or.