Of Light & Clay: An Art Exhibit by a Dance Floor in the Heart of Cairo
'Of Light and Clay' brings experiential art to nightlife settings on September 1st at Downtown Cairo's Access Art Space.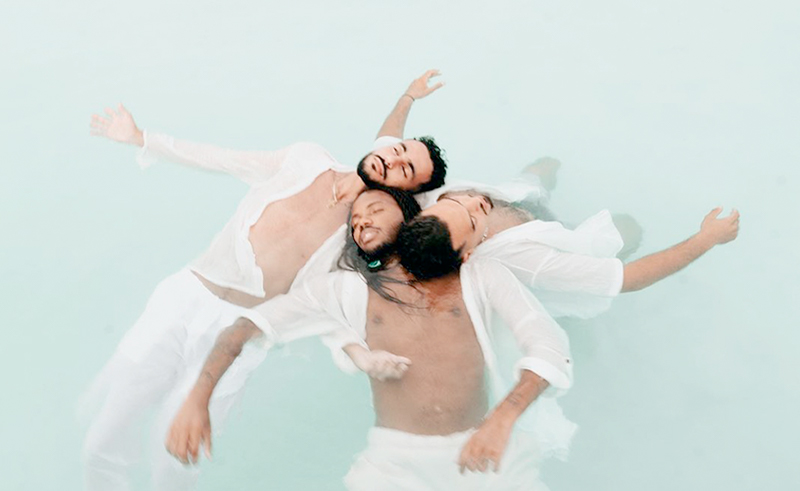 Delving into the very essence of artistic inspiration, the 'Of Light and Clay' exhibition contemplates the sparks of creativity. Having previously held the art exhibit in Bali, London and Portugal, curator and Cairo-based Caribbean-British artist Clé Hunnigan is bringing its fourth volume to the heart of Cairo starting September 1st.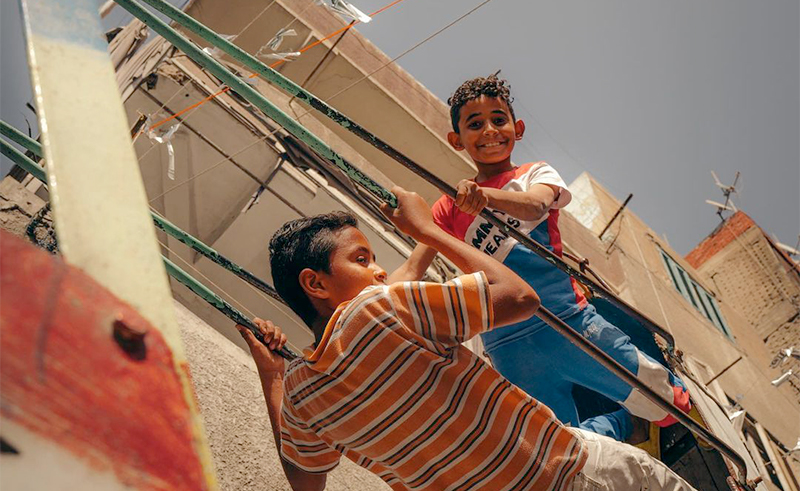 Having recently relocated to the city, Hunnigan's search for an artistic community across the globe brought him to Cairo. "It started as a temporary move, but as you must know, Cairo sort of locks you in," Hunnigan tells CairoScene. "My first visit was 10 years ago. I actually hitchhiked here from Jordan, was dropped off in the midst of Downtown Cairo and it was unlike anything I've ever experienced."
A decade later, the award-winning filmmaker and photographer is hosting an exhibition in the very same neighbourhood that seduced him, at Downtown Cairo's Access Art Space. Representing the energy of the divine mirrored in 'Light' or the tumultuous rhythm of everyday existence symbolised in 'Clay', the exhibit merges interactive installations and photography with a bustling dance floor.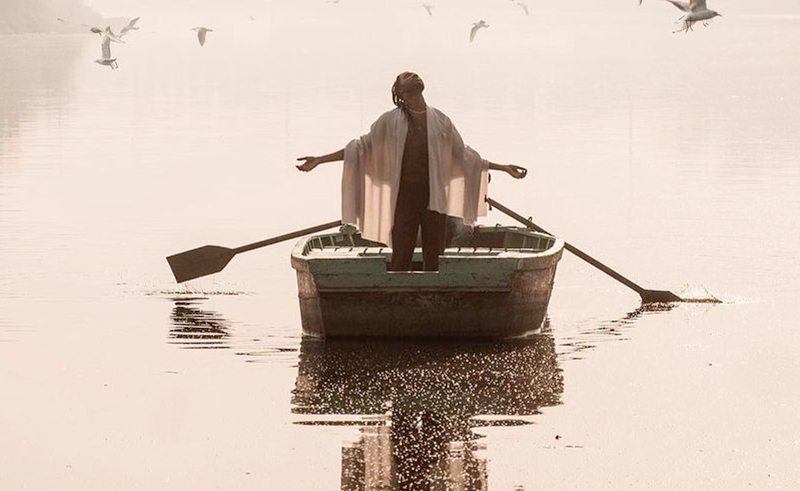 "The idea of hosting a party set against the backdrop of an art exhibition comes from a desire to make art more accessible and to have people gather, be in community and in dialogue with the exhibited works," Hunnigan shares.
Amidst the intricate tapestry of human existence and the tumultuous rhythm of everyday existence, the exhibition will feature Hunnigan's artwork alongside pieces by Egyptian artists Laila Sedky, Momen Nabil, Abdelrahman Allam and Norhan Helmy. "Despite this being the exhibition's fourth volume, it's always about how the local culture seeps into the space," Hunnigan adds. "It was very important to me to work alongside Egyptian artists."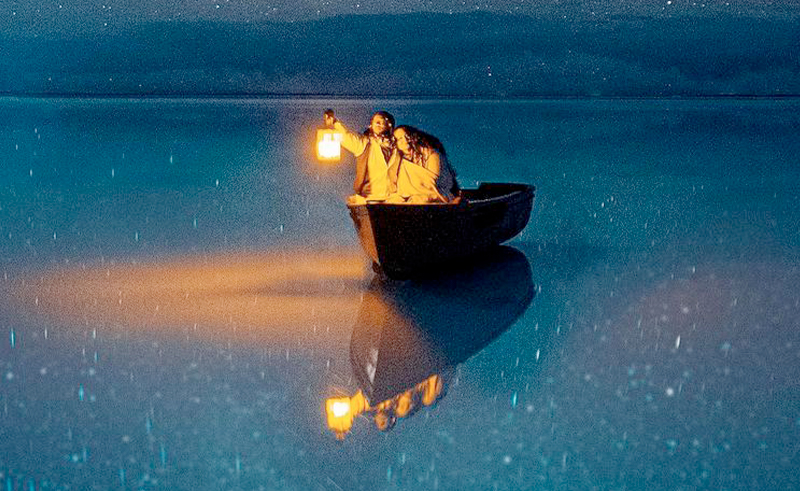 Bringing the noise to the dance floor, 'Of Light and Clay' will feature an eclectic lineup of musicians including Egypt's Nada Sherdy, British artist Jevanni Letford, Ghanaian DJ William Adoasi and Saudi DJ Misha Saied.