Saudi-born Artist Nada AlReemi on Sculpting New Paths for Expression
Despite stigma from Saudi Arabia's religious community surrounding the medium, Saudi-born sculptor Nada AlReemi reflects on her journey as a sculptor.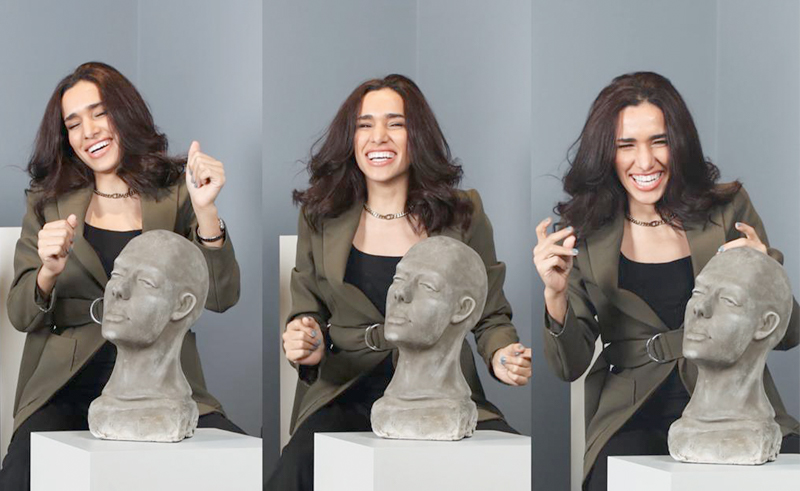 Born to an Egyptian mother and a Yemeni father in Saudi Arabia, Nada AlReemi found her voice through the versatile medium of clay. Armed with considerable experience in painting, drawing and teaching, the artist discovered a sense of comfort in moulding identities and breathing life into her sculptures - despite the daily criticism and resistance she receives from the public due to stigma in the Arab world surrounding the medium.
In 2020, the young artist was certified as an instructor in painting and sculpture by the Canadian-American Board for Professional Training and has since conducted numerous classes in both Saudi Arabia and the UAE. With a keen interest in visual arts, AlReemi believes art history was a natural route for her to learn more about the stories behind the craft dating centuries.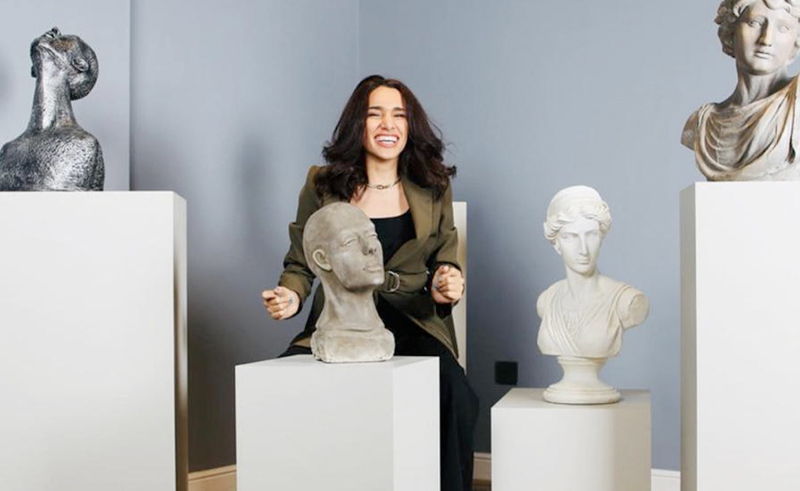 Eventually, this leads her to what she believes is the origin, the way humans immortalised people and beliefs since the dawn of time: sculpting. "My passion for sculpture developed through my frequent visits to museums, whether it was the National Museum of Egyptian Civilization or the Louvre Museum in Paris," Nada AlReemi tells SceneNowSaudi.
As her visits often left her in literal tears of infatuation, the artist always kept an eye out on the human form and the wonder that is the intricate biological mechanisms of our humanity and their physical manifestations. AlReemi would often be distracted from her loved ones' stories of sorrow and joy, due to her focus on their body language, movement and features. However, her journey with sculpting was yet to begin.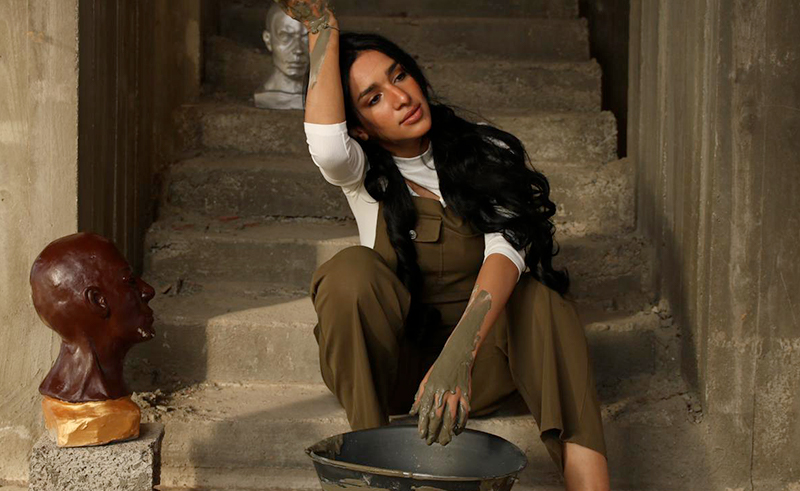 "Initially, I was hesitant to experiment with sculpting, I would buy the tools and tuck them away in my studio," AlReemi says. "I noticed later on how subconsciously I was preparing myself to become a sculptor, I just didn't realise it yet." To AlReemi, this prolonged journey however was not an obstacle, but rather a necessary period of observation that led to her realising sculpting is where she finds solace, more than any medium she's previously encountered.
"I can create a piece's facial features in 40 minutes, that's how much better I am at sculpting than drawing for instance. It's much more instinctual to me to carve and shape than to draw," AlReemi explains. The artist first began her practice with pieces of herself which she believes is the best way for a sculptor to test and hone their skills.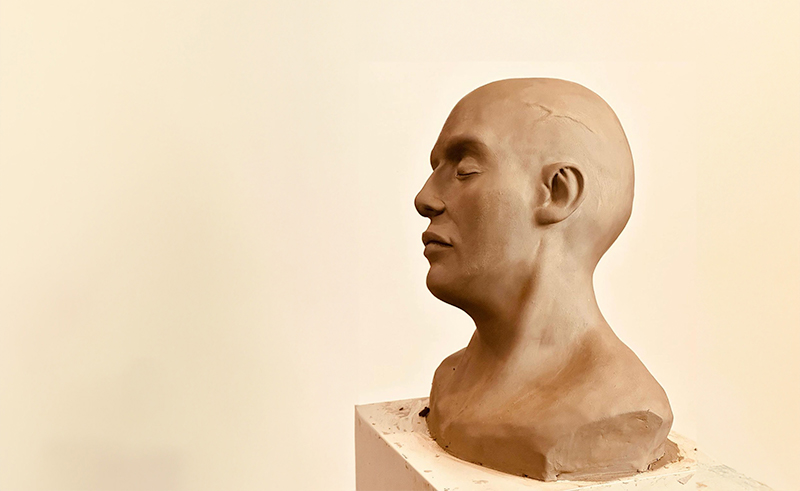 As discussions within Muslim communities persist about the permissibility of sculptures in Islamic law, the artist frequently encounters inquiries and dissent. Nevertheless, she remains unfazed and adamant to continue her work.
"Although sculpture is not as widely recognized within the kingdom in comparison to other art forms, and with a shadow of stigma hanging over my pieces, I have learned to transcend the criticism," AlReemi says. "Sculpting is the first mode of expression. When humans wanted to mark their existence they sculpted. When they wanted to honour their gods, they sculpted."
To AlReemi, the journey of accepting and researching Islam and finding peace with her practice is enough, as opposed to a prolonged debate. She raises how a crafted piece of hers can impact how people feel about the medium. She also believes the kingdom and the region at large are en route to a newfound recognition for the art form, with Saudi's annual Tuwaiq Sculpture Symposium in Riyadh and various artistic initiatives.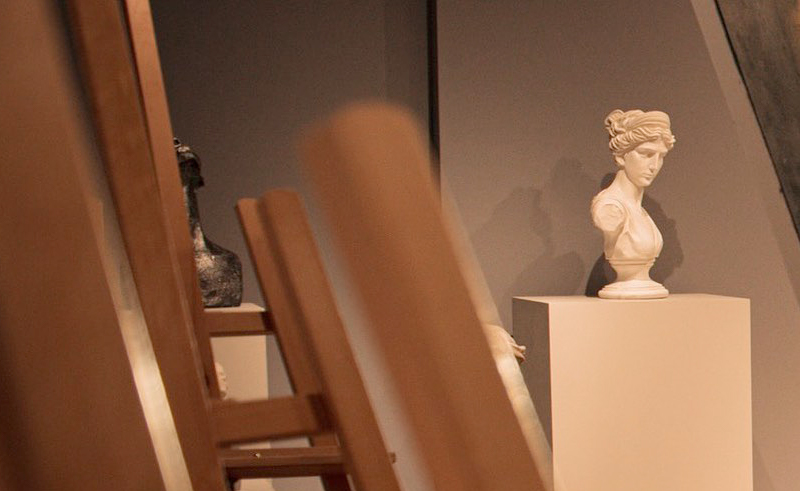 While AlReemi doesn't always respond to viewers forbidding her work due to religious stigma, she finds it essential to imagine and sculpt new paths for artistic expression across the kingdom and beyond, through her work.