An Early Look at the Speakers of RiseUp Summit 2023
The Grand Egyptian Museum will host a slew of insightful speakers, from Disney storytellers to e-commerce expertise from Amazon.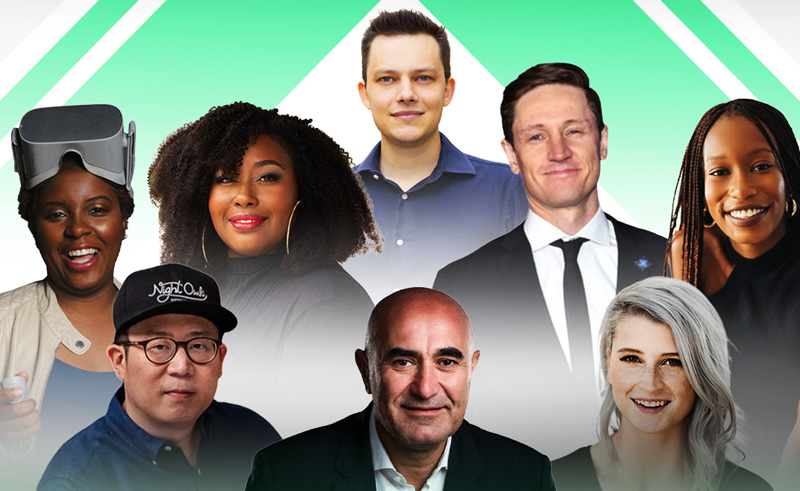 If anything in the world stood proud and tall as a symbol of enduring entrepreneurship, it must be the Great Pyramids of Giza. Nearby is yet another monument to enterprise, the Grand Egyptian Museum (GEM), built over years to become the largest museum dedicated to a single civilisation to have ever existed. From March 16th to the 18th, the gilded halls of GEM will be taken over by hundreds startups from across the region - each and every one of them carrying that same spirit of drive and ambition - as part of RiseUp Summit 2023.
Beyond the stands of these pioneering startups, over 250 speakers will gather atop the RiseUp Summit stages to deliver insightful commentary to help motivate and inspire all in attendance. From animators and storytellers whose voices have spread across the world whilst working for Disney and Dreamworks, to the future of e-commerce according to the minds behind Amazon, here is an early look at the speakers who will be sharing their unique perspectives this March...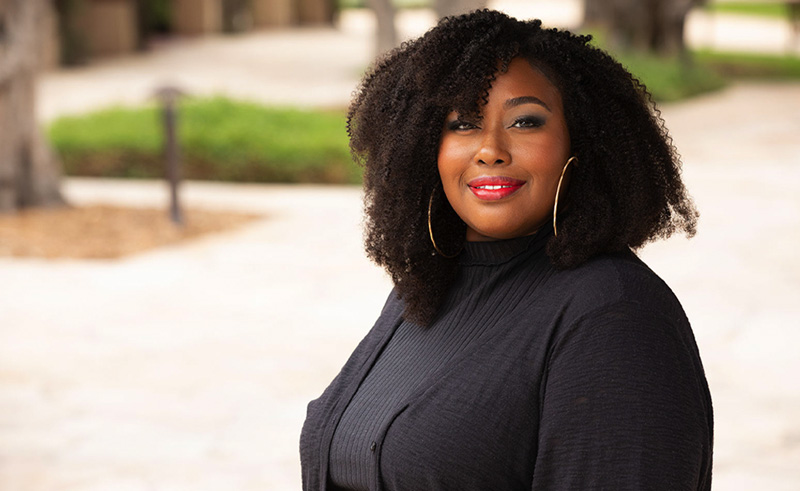 SHABRAYIA CLEAVER | Associate Production Executive at Dreamworks Animation
"Breaking Down the Barriers of Becoming a Storyteller, Forging a Path in Animation" - Creative Stage
Shabrayia Cleaver has been working as an associate production executive for ten years at Dreamworks Animation. Over the decade she has been involved in a number of international box office hits, including 'How to Train Your Dragon 2', 'Trolls' and 'Kung Fu Panda 3'.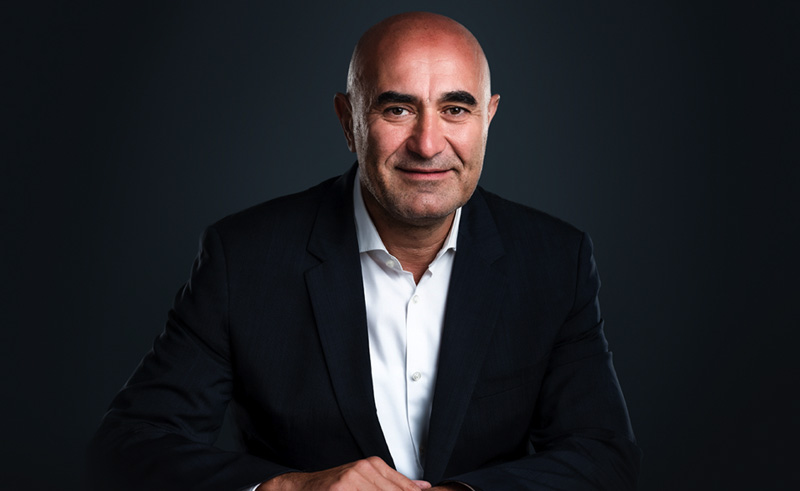 RONALDO MOUCHAWAR | Vice President of Amazon Middle East and North Africa
"E-Commerce Evolution" - Tech Stage
Syrian entrepreneur Ronaldo Mouchawar co-founded Souq.com, a major e-commerce retailer in the MENA region, in 2005. After Amazon.com Inc. acquired Souq.com for $580 million as a subsidiary in March 2017, Mouchawar's irreplicable experience in the sphere led to him becoming VP of Amazon MENA.
"SOCIALLY NINA" THOMAS | Manager of Content at LinkedIn
"The Future of Content: Empowered Creators" - Creative Stage
An American content strategist with over a decade of experience in content creation, Nina Thomas Estwick - also known as "Socially Nina" Thomas - has used her understanding of the creator economy to develop and execute content strategies to drive business results and engage audiences at LinkedIn.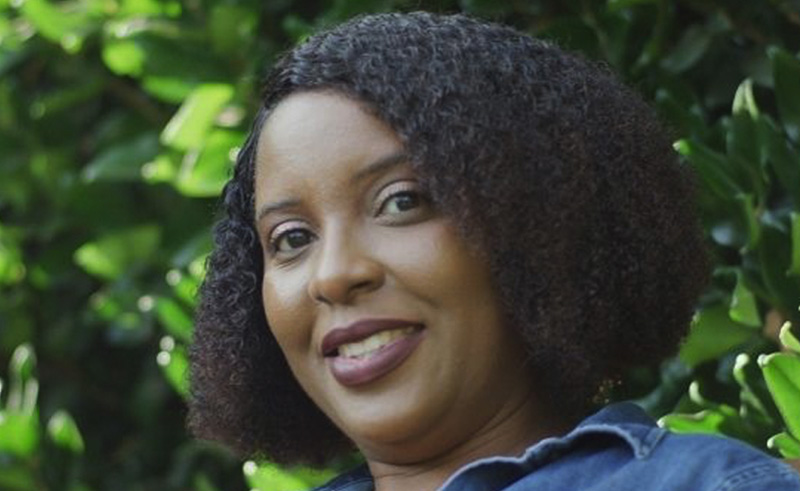 KIMBERLEE ARCHER | Head of Augmented Reality Marketing at Snap, Inc.
"Emerging Tech in Emerging Markets" - Tech Stage
With over 15 years of experience in entertainment, media and technology, Kimberlee Archer led the marketing for virtual reality at Samsung, advocating for the democratisation of VR and spearheading the production of 4D experiences in the US market with Emmy-nominated works such as 'Gone' and the 2016 Major League Baseball World Series Celebration. She also served as Head of AR/VR Developer Marketing at Facebook, before becoming Head of Global Marketing for AR/Camera at Snap, Inc.
JEFF GIPSON | Immersive Director at Walt Disney Animation Studios
"Breaking Down the Barriers of Becoming a Storyteller, Forging a Path in Animation" - Creative Stage
American visual effects artist and director Jeff Gipson has been working with Disney over the past decade, being credited on such box office hits as 'Frozen', 'Zootropolis', 'Moana' and 'Frozen II'. He is currently involved as an Immersive Director with specialties in VR, AR and Real Time Graphics, which can be seen in his directorial work such as the VR short film 'Myth: A Frozen Tale'.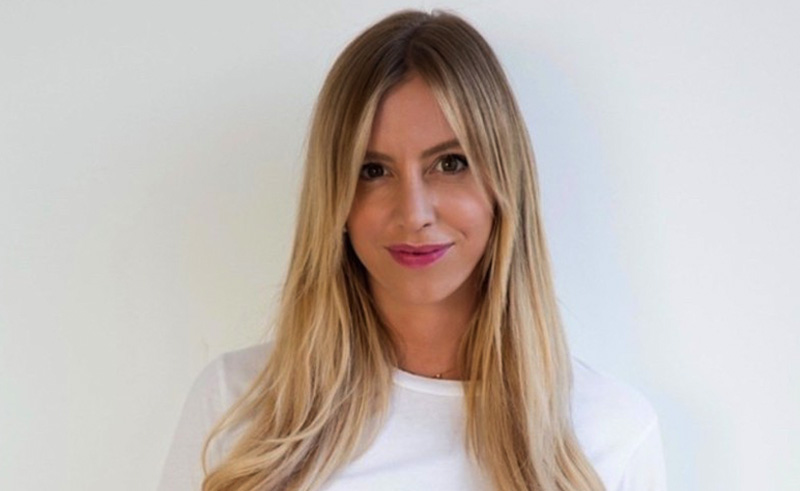 SHINEZ CHALABI | Head of Business Acceleration, Google MENA
"Are Recessions a Threat or an Opportunity for the Tech Ecosystem?" - Tech Stage
Chalabi is an industry manager at Google MENA where she brings Google's tech, data and digital strategies to the public sector and telecommunications industries. Before joining Google, she worked at Bell Mobility in Canada, Kiva in Kenya and at McKinsey in Dubai where she led digital and advanced analytics transformations in the Middle East and Africa across several sectors including cleantech and renewables.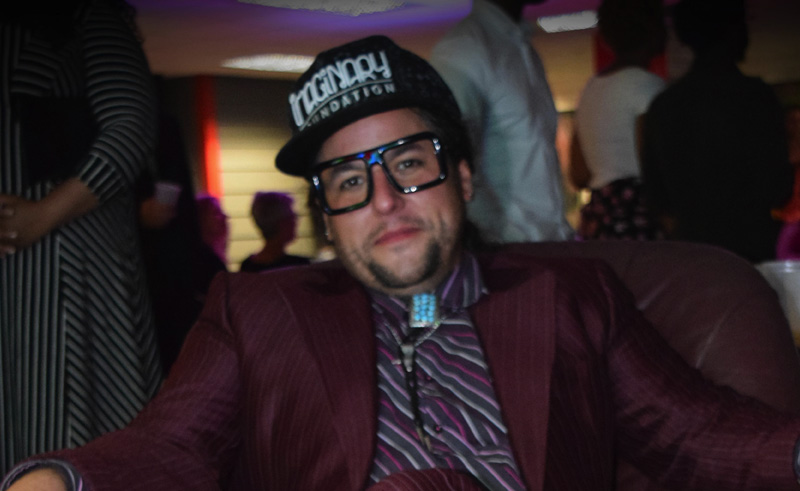 STEPHEN ERIN DINEHART IV | Professor, Author, Narrative Designer & Independent Game Developer at Nintendo
"Real vs Unreal: Designing Better Realities" - Creative Stage
Stephen Erin Dinehart IV is a game maker, writer, and narrative designer. His works include writing and development for VR/AR, mobile and AAA video games, as well as major theme parks, including the award-winning Super Nintendo World. Dinehart has worked with franchises and characters ranging from The Marvel Universe and Mario, to Batman and Lord of the Rings.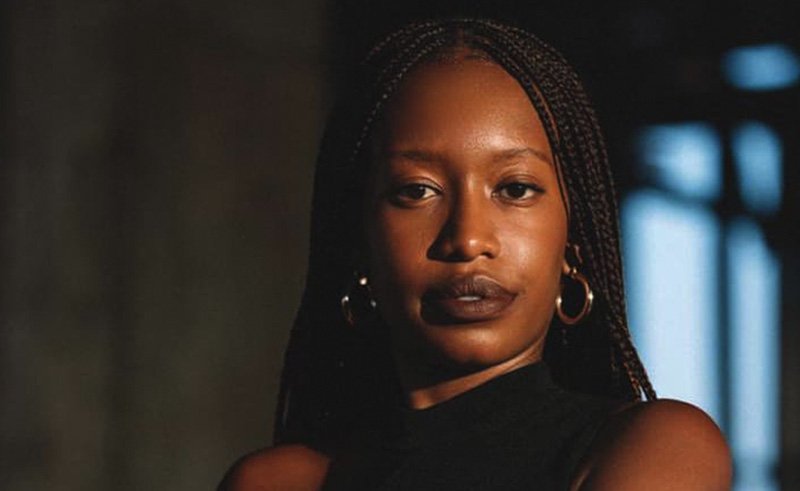 DOMINIQUE PETIT-FRERE | Spatial Designer/Creative Strategist at Limbo Accra
"The Liminal Paradox: Sustainable Architecture Within the Anthropocene Future" - Creative Stage
Dominique Petit-Frère is the Founder & Vision Director of Limbo Accra, a collaborative spatial design studio dedicated to architectural projects, art installations and urban design in West African cities. The broader scope of her practice bridges the legacy of contemporary African architecture and youth development through social interventions with recent projects that include collaborations with Virgil Abloh's Freedom Skatepark in Accra, Ghana.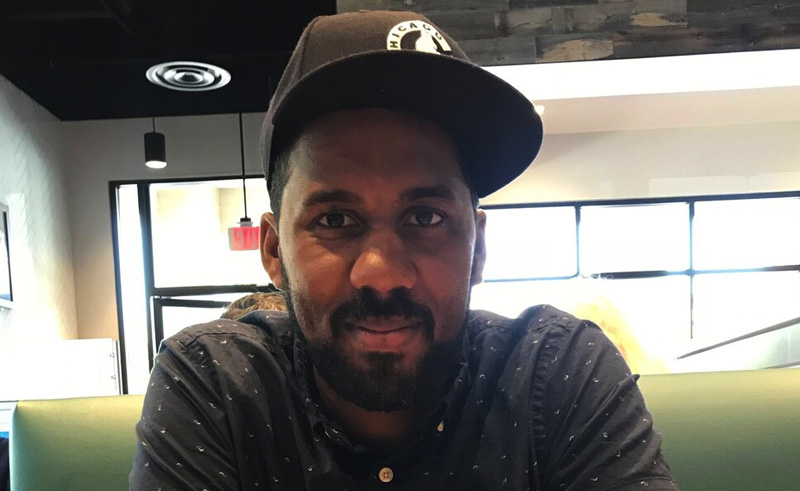 CHRIS COPELAND | Director at Dreamworks Feature Animation
"Passion and Process: The Importance of Your Voice in the Animation Pipeline" - Creative Stage
Since breaking into animation as a Storyboard artist at Warner Bros Animation in 2009, Chris Copeland has been involved in the animation industry through his work with several major studios including Marvel, Cartoon Network and Titmouse Animation. After his directorial debut on the hit Netflix show, 'Kipo and The Age of Wonderbeasts' at Dreamworks, Copeland worked as a co-director for Amazon's 'Invincible' before returning to Dreamworks as a director.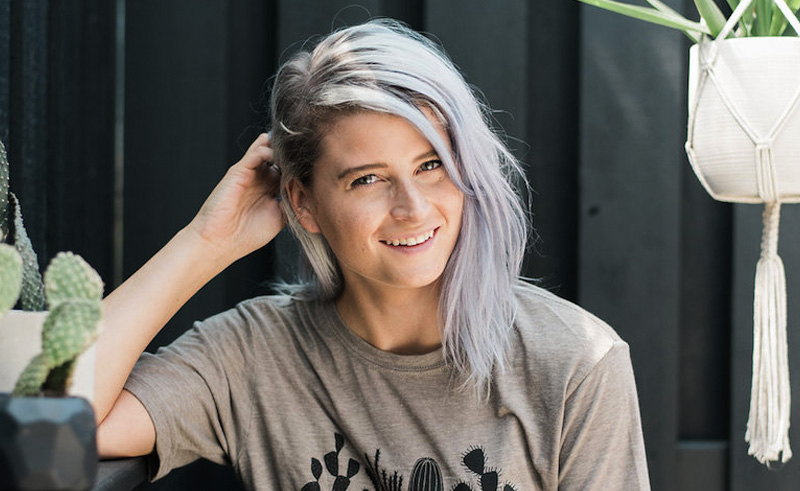 ALLI KOCH | Artist and Owner of Alli K Design
"Wonder & Discipline: The Guide to Success as a Freelancer" - Creative Stage
Dallas-based artist Alli specialises in black and white illustrations, most notably her large-scale floral murals which you can find painted throughout the state of Texas and beyond. She founded Alli K Design in 2014, turning her passion into a self-made career. She has since written eight books and partnered with brands like Domestika and Create and Cultivate to inspire others to try their hand in art and illustration.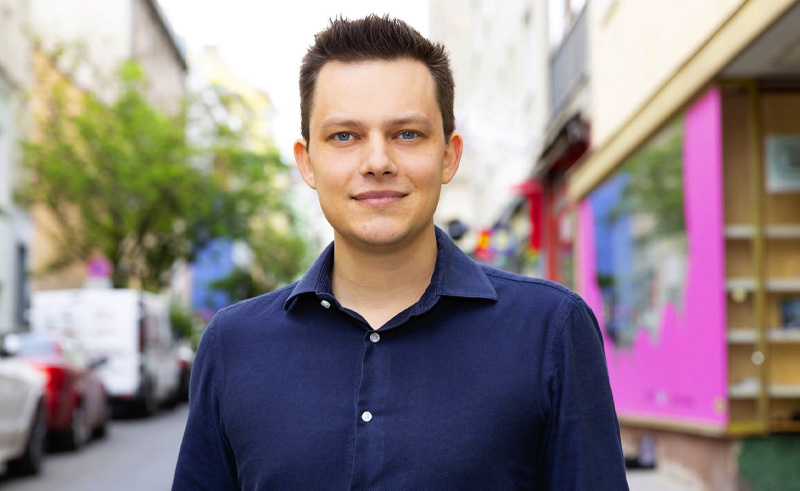 SERGIU ARDELEAN | CEO & Co-Founder of Artivive
"How Out of Home Advertising & Art Will Find a Common Place Through AR" - Creative Stage
Austrian entrepreneur Sergiu Ardelan is CEO and co-founder of ARTIVIVE, a downloadable visualisation tool that allows for new ways to interact with artwork through AR. Currently based in San Francisco, Ardelan is an advocate for the democratisation of Augmented Reality.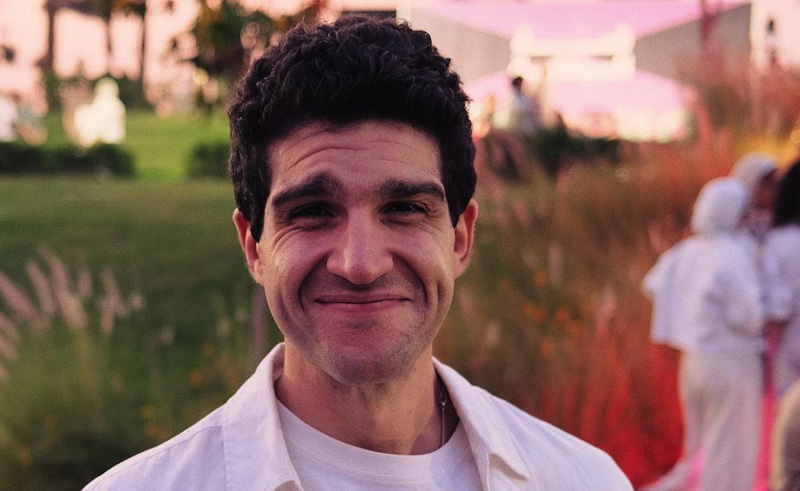 KAREEM ABOU GAMRAH | CEO of Peace Cake
"The Road to a Billion Views" - Creative Stage
Egyptian entrepreneur Kareem Abou Gamrah is the CEO and Co-Founder of Peace Cake, an advertising agency that specialises in digital experiences since it was launched in 2016. The company has since been recognised with a number of awards including Best in Show & Innovative Use of Platform at Rock The Tok awards, presented by TikTok.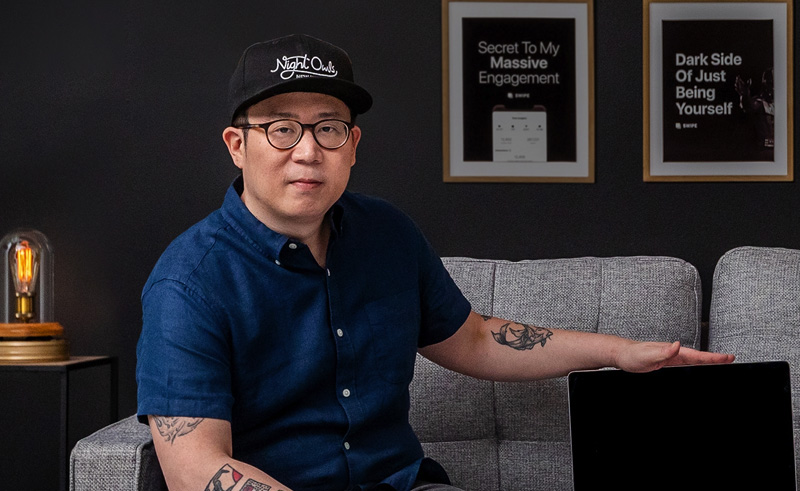 SUN YI | Member of Forbes Agency Council/Founder of Night Owls and Night Owl Nation
"Personal Brand: The Future of Branding" - Creative Stage
Founder at Night Owls, an award-winning digital agency based in New York City, Sun Yi has worked with Fortune 500 Companies brands such as Seiko, American Red Cross and Spotify. His company specialises in building and developing personal brands, such as Mel Robbins, Jay Shetty, Naomi Whittel, and Gabby Bernstein.