Egypt-Based VC DisrupTech Raises $5 Million Investment
DisrupTech's investment and additional mentorships will provide an essential financing source for Egyptian tech companies.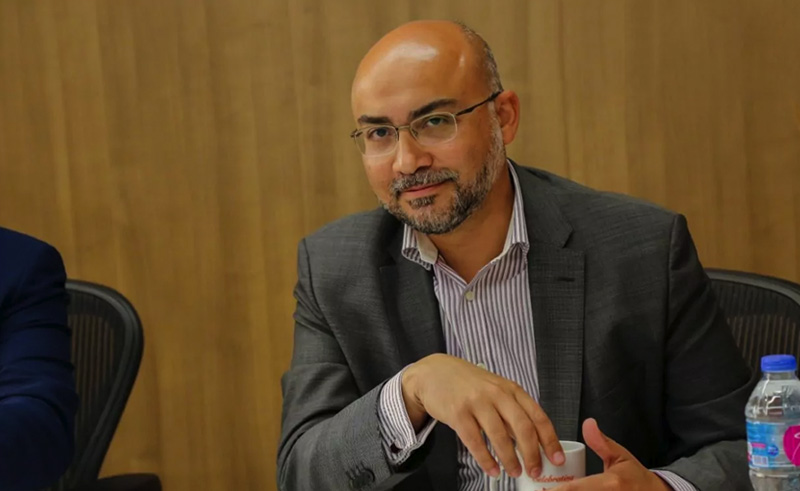 Egyptian early-stage venture capital fund DisrupTech Ventures is partnering with Proparco, a subsidiary of Agence Française de Développement Group, to support the growth of Egypt's fintech sector and expand access to financial services in the country.
DisrupTech aims to provide seed capital to up to 28 start-ups with a focus on fintech services which have struggled to raise capital to bring their innovations to market. The fund has raised $36 million from various investors, including Development Finance Institutions, funds-of-funds, and family offices, with Proparco committing $5 million.
"DisrupTech is bringing much-needed support to young companies in the region," Françoise Lombard, Chief Executive Officer at Proparco, tells StartupScene. "This is in line with Proparco's strategy to maximise impacts and to finance innovation, by fostering the emergence of a dynamic venture capital industry to back African entrepreneurs."
Egypt's digital transformation and financial inclusion are essential factors in expanding access to financial services, from making deposits to paying bills. However, the amount of venture capital available in Egypt is just a quarter of the emerging market average, making it challenging for tech companies to access financing.
"Egypt is full of bright, talented founders but too often, they cannot secure the capital they need to expand their businesses," Mohamed Okasha, Managing Partner from DisrupTech Ventures, tells StartupScene. "We are always excited about supporting entrepreneurs, increasing access to financial services and contributing to Egypt's growth."
DisrupTech's investment, combined with its advice and mentorship to the businesses it supports, hopes to provide an essential financing source for Egyptian tech companies, and contribute to the growth of the country's fintech sector.