Egyptian Startup Cardoo Launches Iot-Enabled Smartwatch
The development follows CardoO recent acquisition of $660,000 through a seed fund round, led by the Alexandria Angel Network.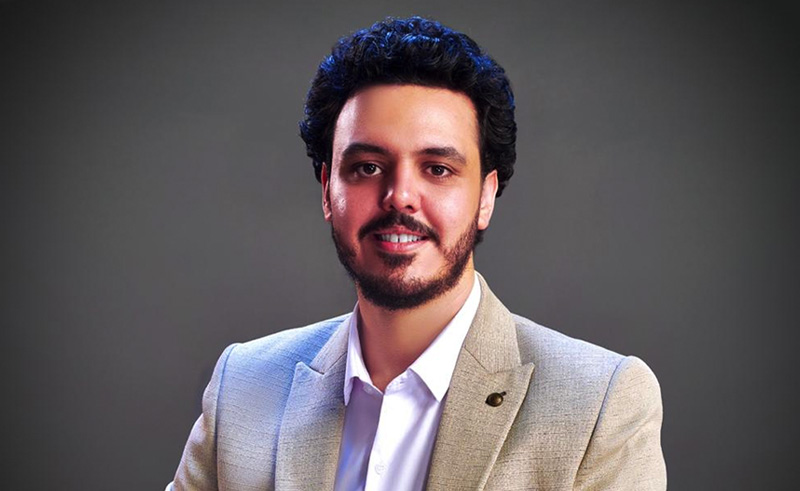 CardoO, an Egyptian startup specializing in Internet of Things (IoT) devices, has announced the launch of its first IoT-Enabled Smartwatch. This development follows CardoO's recent achievement in securing $660,000 through a seed fund round, led by the Alexandria Angel Network. Notably, the round also saw participation from Sofico Investments and angel investors from Saudi Arabia.
The introduction of this cutting-edge smartwatch signifies CardoO's entry into the IoT-enabled device market, aiming to simplify and enhance the lifestyle of its users with advanced features and connectivity.
Equipped with powerful features, the CardoO Watch offers a range of functionalities to meet the diverse needs of modern consumers. Ahmed Adel, the Founder and CEO of CardoO, expressed his enthusiasm for this new offering, stating, "We are thrilled to introduce the CardoO Watch, our first IoT-enabled product that combines style, functionality, and connectivity." Adel further highlighted the seamless integration of the watch with the CardoO mobile app, emphasizing its advanced features and its contribution to the company's commitment to delivering innovative and accessible smart devices.
Adel emphasized that the CardoO Watch is designed to cater to the middle-class segment, boasting a competitive price point. Initially, the focus will be on distribution within the Egyptian market, with plans for expansion to other regional countries in the future.
The CardoO Watch features a robust and efficient RTL8762DK chip with 128MB of memory, ensuring smooth and fast operation. Its durable zinc alloy body, IML finish, and IP68 waterproof rating guarantee longevity. The device sports a 1.9" IPS full-view color screen, offering sharp images at a resolution of 240x283 and 320 PPI. With a 260mAh polymer lithium battery, the watch provides 5-7 days of regular use and up to 20 days in power-saving mode. Designed to support Android 4.4+ and iOS 10.0+ devices, it also offers multi-language support for a personalized user experience.
The CardoO Watch aims to redefine the way people interact with technology, harnessing the potential of the Internet of Things. It empowers users to stay connected, monitor their health, and manage daily tasks, all conveniently accessible from their wrist.