Peace & Purpose is MENA's First Wellness Programme for Entrepreneurs
Rates of Entrepreneurs suffering from mental health difficulties across the world can reach up to 70%. It's time to do something about it.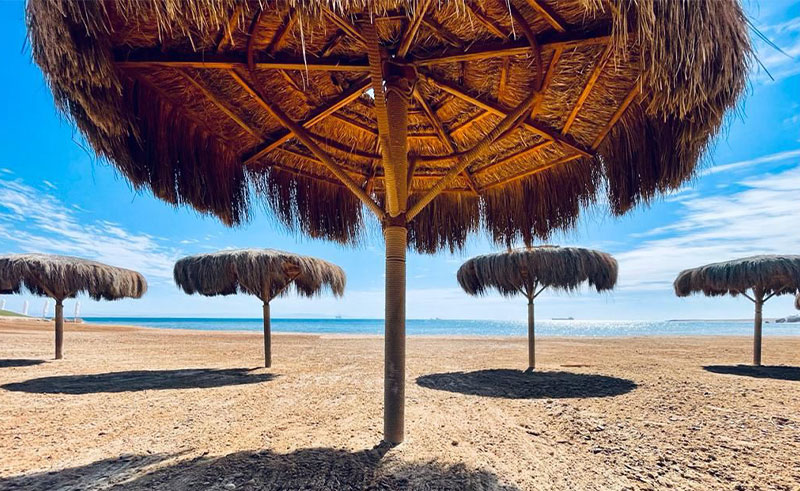 Research studies across the world suggest that in any given location, any given ecosystem, the number of entrepreneurs suffering from mental health problems is as high as 70%. By any accounts, in any context, by any measurement one might imagine, this is an alarming trend. What about the MENA? Well, there are no numbers to speak of, and the topic of mental health is only now rearing its head.
The pitching, the raising, the bootstrapping, the sense that you're losing your grip on that precious thing called a work-life balance - it can be more than even the most strong-willed of entrepreneurs can possibly take.
Every successful entrepreneur will tell you all about their journey of survival and endurance in the face of struggle, but what they don't mention is that they never walked that path alone. The Entrepreneurship Center at UofCanada is teaming up with leading wellness social network EMPWR to bring you the first wellness programme tailor-made for entrepreneurs in the MENA region, called 'Peace & Purpose'.
The 'Peace & Purpose' programme will give entrepreneurs an extensive 30-hour programme on wellness - including mental, physical, social and emotional health - where you will discuss founder and team-related topics like stress management, anxiety, conflict resolution, motivation, and empowerment. The sessions will all be moderated by professional psychologists, therapists and coaches, and will take place over online sessions, in-person sessions, monthly meetups, safe spaces and round table discussions.
After the successful launch of the programme with travel partner 'Let's' at Dayra Camp Sokhna, limited seats are available to those who missed the retreat. To reclaim your locus of control as an entrepreneur, register here before March 12th.