SC Ventures & SBI Holdings Launch Digital Asset Investment Firm in UAE
This joint venture aims to invest $100 million in various digital asset companies.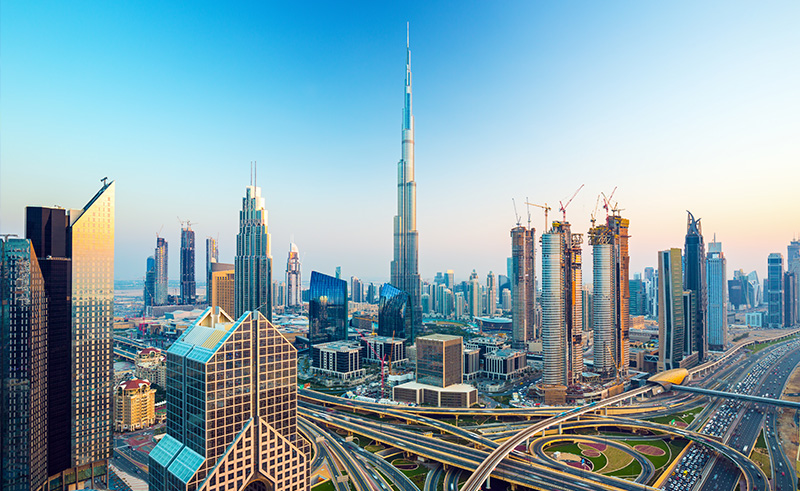 SC Ventures, the investment branch of Standard Chartered, has joined forces with SBI Holdings, a Japanese financial conglomerate, to establish a digital asset investment firm in the United Arab Emirates. This joint venture aims to invest $100 million in various digital asset companies, spanning market infrastructure, risk and compliance tools, decentralised finance (DeFi), tokenization, consumer payments, and the metaverse.
The partnership between SC Ventures and SBI Holdings represents a strategic move to tap into the growing digital asset market in the UAE. In May 2023, Standard Chartered had previously entered into a memorandum of understanding with the Dubai International Financial Centre, signalling its commitment to collaborate in the digital asset space, particularly in areas like digital asset custody.
Around the same time, SC Ventures divested its stake in Metaco SA, a Swiss tech firm specialising in critical software infrastructure for managing digital assets. Ripple, a portfolio company of SC Ventures, acquired Metaco for $250 million, marking Ripple's foray into the digital asset space.
"The region is fast becoming a hub for fintechs in the digital asset space due to its strengthening infrastructure and talent. The Digital Asset Joint Venture will be an important vehicle to explore the emerging digital asset ecosystem opportunities globally," Alex Manson, CEO of SC Ventures, says. "The Joint Venture will leverage SC Ventures' experience in digital assets through our ventures such as Zodia Custody and Zodia Markets, and through our investments in fintechs like Ripple and Metaco."
This collaboration underscores Standard Chartered's proactive approach to leveraging fintech and digital assets, aligning with its broader strategy to stay at the forefront of financial innovation and explore opportunities in emerging markets like the UAE.