Saudi Arabia-Based Fintech Takadao Raises $1.6 Million Pre-Seed Round
Takadao's blockchain-based platform provides Shariah-compliant loans and insurance, aimed at facilitating unbanked populations.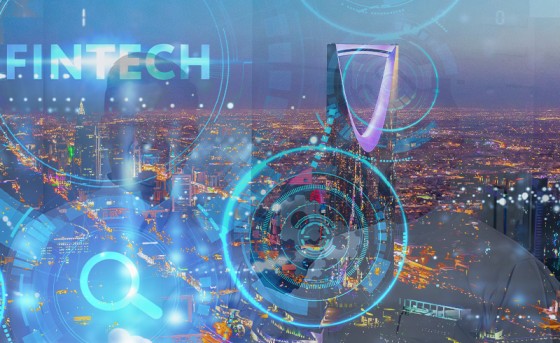 Takadao, a Saudi Arabia-based fintech startup, has raised $1.6 million in a pre-Seed funding round led by prominent Silicon Valley investor Tim Draper. Founded in Singapore by Sharene Lee and Morrad Irsane, Takadao focuses on blockchain-based financial services that are compliant with Shariah principles.
The company has gained momentum in the Muslim population, boasting a community of over 10,000 members, with steady weekly growth of 5%. As the Muslim population continues to grow rapidly, Takadao's mission to provide blockchain-based, Shariah-compliant financial services fills a need in the global market.
Takadao's blockchain-based platform provides Shariah-compliant loans and insurance, facilitating access to these services in regions with largely unbanked populations. ""Many of us, Muslims and otherwise, live in countries with unstable economies, weak currencies and high inflation," Co-founder and COO Sharene Lee tells StartupScene. "At Takadao, we build community-owned financial services whose shareholders are the users themselves. By vesting ownership with the end users, we ensure that their well-being is the primary focus. Furthermore, shareholder profits get redistributed among the end users. The only way we can do this is through the decentralized blockchain and cryptocurrencies."
Takadao offers two primary products: Takaturn, which is based on the concept of ROSCA (Rotating Savings and Credit Associations), and Takasure, a cooperative insurance product based on the Takaful model. The latter is still in development, with an expected launch date in June 2024.
"Takadao is one of those companies that you don't know quite where it's going to go, but if it succeeds, it's going to be really impactful and make a big difference in the world and this is a world that I want to live in," Tim Draper says. "The insurance business generally has become corrupted and Takadao is going right after the insurance business with something that's very pure; the blockchain is pure, Bitcoin is pure, decentralization is pure."
Tim Draper's investment in Takadao marks his first foray into the Saudi-based startup ecosystem. Draper, known for his successful investments in companies like Baidu, Skype, and Hotmail, has a history of backing disruptive technologies aimed at transforming consumer behavior.