Saudi-Based B2B Automotive Platform Autobia Raises $2.5 Million Seed
The recent funding injection will aid Autobia's expansion within Saudi Arabia.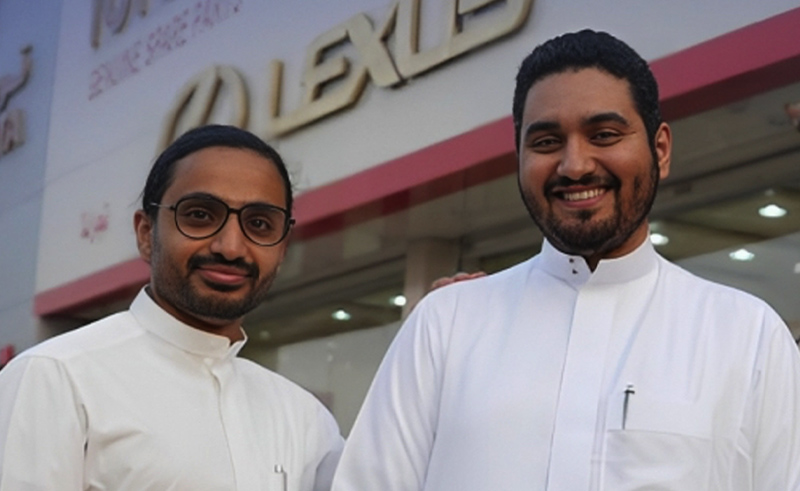 Autobia, a pioneering business-to-business (B2B) platform specialising in automotive aftersales and spare parts, has raised $2.5 million in a seed funding round, spearheaded by Sadu Capital and supported by Wa'ed Ventures by Aramco, Raz Holding, Techstars, and a group of angel investors.
Founded in 2021, Autobia aims to revolutionise the automotive aftersales market in Saudi Arabia with a platform that streamlines supply chains by allowing retailers and maintenance shops to order spare parts from wholesalers, benefiting end customers with improved availability and competitive pricing.
"We are dedicated to ushering the automotive aftersales industry into the new era of digitization in Saudi Arabia," shares co-founder Emad Daghreri, asserting their interest in data-driven innovation, optimised pricing strategies, trend identification, and personalised recommendations.
"We found that the automotive aftersales industry in Saudi alone is worth SAR 21 billion, and it's still operated manually," said Qusai AlSaif, the CEO of Sadu Capital. "Autobia introduced a unique technology solution that provides instant pricing, a large selection of parts and point of contact to a wide variety of wholesalers and suppliers."
Autobia has already facilitated the trading of over 1 million spare parts through its platform, leveraging fulfilment centres in Riyadh and Jeddah. While currently supporting 23 brands, Autobia has plans to expand its offerings as the company continues to grow.
The recent funding injection will aid Autobia's expansion within Saudi Arabia, and will enable the platform to attract new segments in the automotive aftersales industry and its adjacent markets. Furthermore, Autobia intends to invest in talent acquisition and technology development to strengthen its data-driven approach and enhance its infrastructure capabilities.