Startup Grind to Host Virtual Product & AI Summit This June
The global startup community will bring together entrepreneurs from all corners of the earth to discuss the future of AI.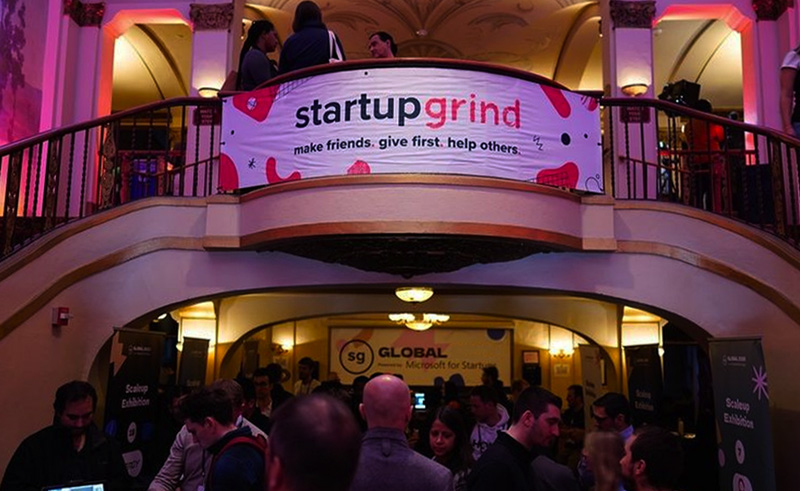 Startup Grind, one of the largest startup communities in the world, will hold a virtual conference on June 14th on the breakneck speed of AI in entrepreneurial spaces. The organisation, which has chapters across the MENA region, will pool knowledge from product leaders, CEOs, and tech investors to explore how AI is playing an essential role in the building of startups.
The free event will consist of talks from key industry figures as well as breakout workshops, a Q&A and a fireside chat.
The Product + AI Summit will touch on the current and future status of AI in product development, generative AI's relationship with software engineering, AI investment strategies, the process of building a world-class product team, and why all startups need an AI strategy.
Streamed from San Francisco, the summit will feature talks from Erin Price Wright, a partner at Index Ventures, Gene Teare, an author at the innovation ecosystem publication Crunchbase News, Cathy Gao, a partner at Sapphire Ventures, and Frances Schweip, a partner at Two Sigma Ventures.