113 Archaeological Artefacts Seized at Egyptian Ports in October 2023
During the month of October, 403 inspections resulted in five cases involving 113 smuggled or illicitly gained artefacts.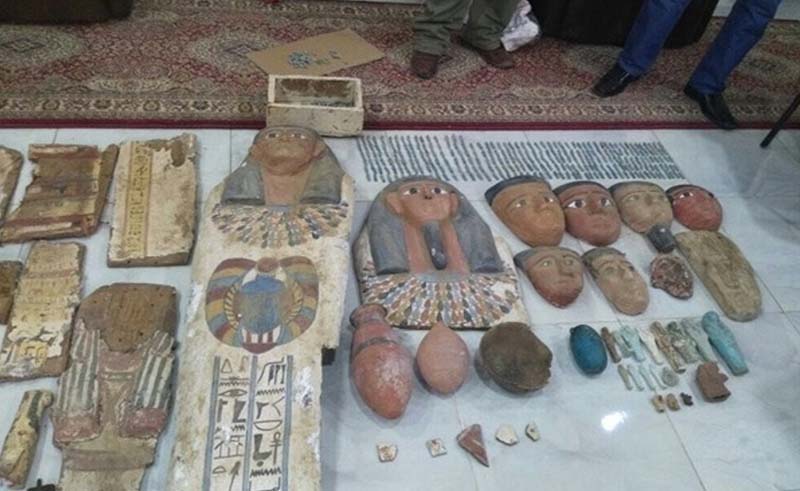 The Egyptian Supreme Council of Antiquities announced that 113 Egyptian archaeological artefacts were seized at ports during October.
Dr. Mustafa Waziri, the Secretary-General of the Supreme Council of Antiquities, made the announcement and commended the efforts of the Central Administration for Archaeological Ports and Harbors. The administration conducted 403 inspections, resulting in five cases involving 113 smuggled archaeological artefacts.