CBE Eases Credit Card Restrictions to Facilitate Travel Expenses
The Central Bank of Egypt announces the removal of document requirements for credit card limits.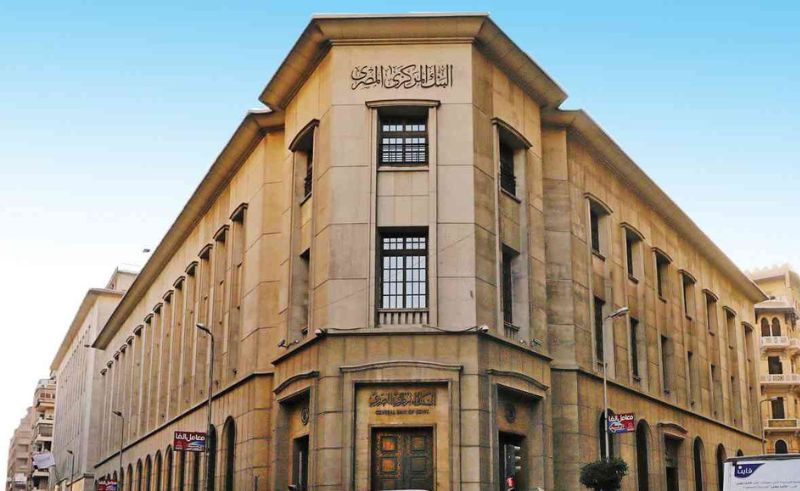 Customers can now access their full credit card limits without the need to submit any additional paperwork, simply by contacting their card-issuing bank's customer service or visiting a branch.
As per the Central Bank's statement, customers have a 90-day period from the opening of these limits to provide proof to the card-issuing bank that their card usage was for travel abroad. This can be done by presenting departure and arrival stamps on their passports or by providing evidence of continued presence abroad if the 90-day period is exceeded.
Failure to comply with these requirements will result in the card-issuing bank notifying the Egyptian Credit Inquiry Company (I-Score) to include the customer on the negative list. Additionally, the customer will be prohibited from obtaining credit cards or accessing banking services in the future, and relevant authorities will be notified for further action.