Egyptian Handballer Yahia Omar Joins France's PSG for Three Seasons
The 25-year-old talent is joining the ranks of one of Europe's most acclaimed clubs.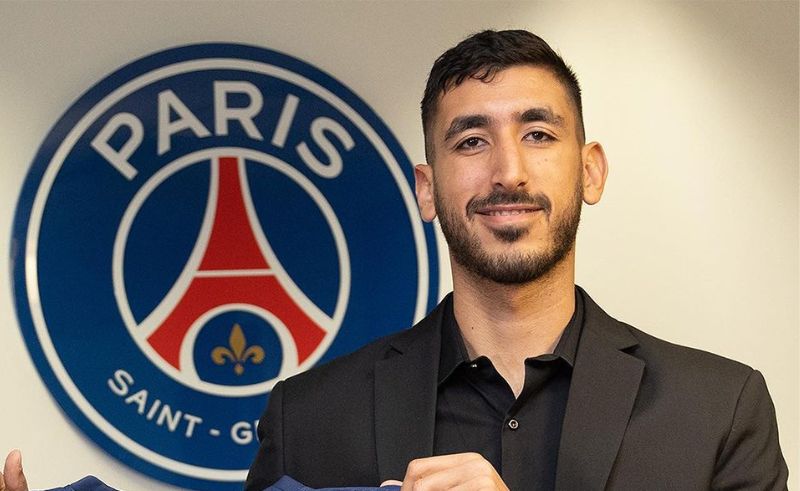 Following his stunning success at Hungarian club Télékom Veszprém, Egyptian handballer Yahia Khaled Omar was tapped to join the ranks of French club Paris Saint-Germain (PSG).
Having been crowned best right-back in the 2021 Olympics and boasting wins at various national, regional, Hungarian and International championships, Omar has agreed to a three-season deal with PSG starting July 2024.
Yahia began his career in Cairo's Zamalek SC, winning various national and African titles. He joined Télékom Veszprém in 2019, and has now moved on to participate in one of the most acclaimed European clubs.