German Development Bank Allocates EUR 41M to Restore Aswan High Dam
The funds will help renew the Aswan High Dam's electric generators, which have been operating since 1960.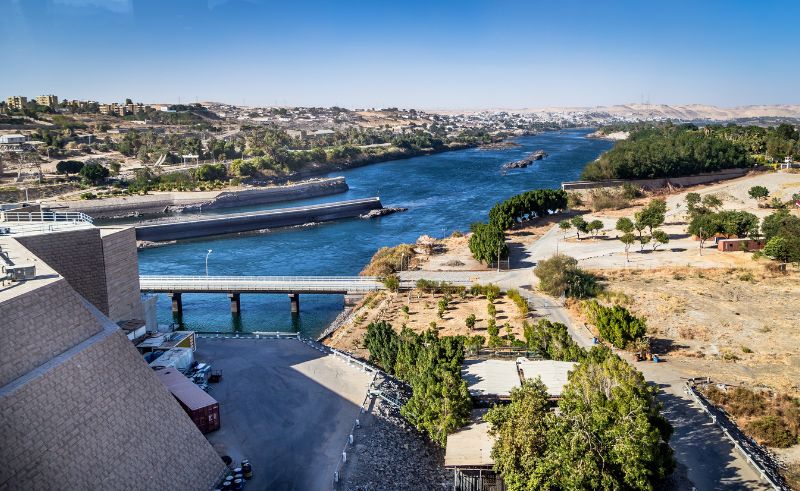 The German Ambassador to Cairo, Frank Hartmann, has announced that the KfW Development Bank has allocated EUR 41 million towards a rehabilitation project for the Aswan High Dam's hydropower plant.
The dam is responsible for providing half of Egypt's power supply. Its current generators have existed since 1960, however, prompting recent moves for its renewal. In April 2022, the KfW Development Bank allocated EUR 26 million for the second phase of the rehabilitation project.
The ambassador said in a recent press statement that relations between Egypt and Germany are vital in a number of fields, including development, women's empowerment, agriculture, and energy. In regards to the dam project, it is expected that the renovations will be completed by 2028.