Historic Saffron Palace Has Been Transformed Into Museum
The palace is an iconic remnant of Muhammad Ali's dynasty and people can finally visit - for the first time ever starting May 9th.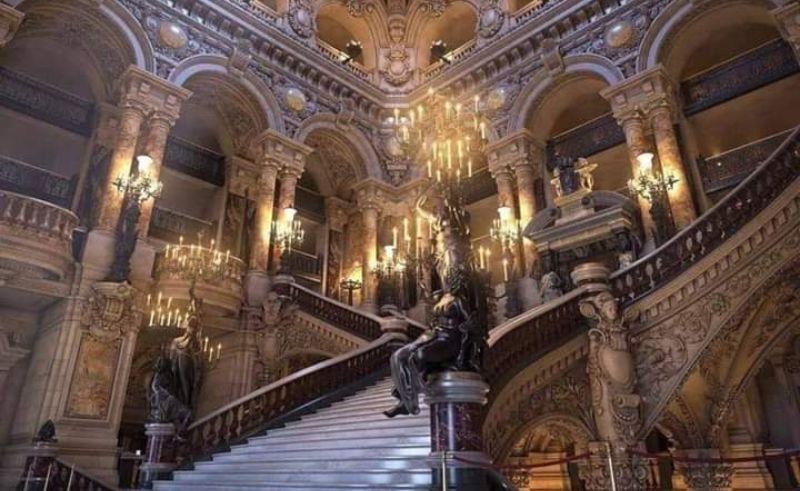 Egypt's historic Saffron Palace, once home to the Egyptian monarchy and birthplace of the last King of Egypt, Farouk, is set to open its doors to members of the public for the first time ever, having recently been transformed into a museum. Inside its storied halls, visitors will be transported back in time to a period of grandeur and opulence that characterised Egypt's royal past.
Designed by French-educated Egyptian architect Moghri bey Saad to mimic the iconic Versaille, the three-story palace was built during the reign of Isma'il Pasha and was named after the surrounding saffron plantations. Throughout its illustrious history, the Saffron Palace has served many purposes, including hosting foreign dignitaries, housing administrative offices of the Egyptian University, witnessing the foundation of the Arab League and serving as the headquarters of Ain Shams University since 1952.
Now, the palace-turned-museum showcases a unique and distinguished collection of artefacts that tell the story of Egypt's rich history. Visitors can view the imposing façade of the gate of the palace of Prince "Neb Maat-Ra," son of King Ramses IX and High Priest of the Sun at the Temple of Ra in Iono. They can also marvel at the bronze statue of Imhotep, its base made of alabaster and dating back to the twenty-sixth dynasty - the Savi era.
The museum also boasts a beautifully preserved human sarcophagus made of wood, decorated with intricate religious scenes, which dates back to the same period. As visitors wander through the museum, they will also discover an array of ceramics made by Ghibi al-Turizi, the leading potter of the Mamluk era. Additionally, the museum offers a collection of medals, decorations, and commemorative medals from the era of the Muhammad Ali family in the Kingdom of Egypt, providing a window into a time when Egypt was an epicentre of knowledge, artisanry and craftsmanship.
The Saffron Palace Museum will open its doors this Tuesday, May 9th.