Ministry of Health Launches 51 Reproductive Health Units Across Egypt
The initiative will see these convoys dispatched to 153 rural villages to promote family planning and maternal wellness.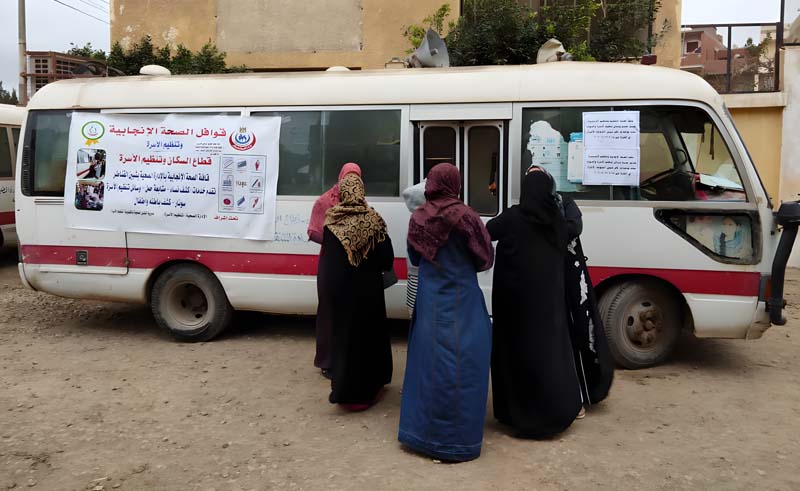 The Ministry of Health and Population is launching 51 reproductive health units to 153 villages in 23 governorates across Egypt. The initiative is part of the '100 Days of Health' campaign taking place from November 4th to the 30th.
According to Dr. Hossam Abdelghaffar, the official spokesperson for the Ministry of Health and Population, the units provide a range of free reproductive health services, including counselling, prenatal care, child check-ups, and ultrasound services. The units also offer comprehensive and safe family planning methods, including the provision of self-administered injectable contraceptives.
The services are available through both stationary and mobile units and maternity and childhood care centers. Medical examinations will be performed by women's health specialists and trained family planning providers.