New EGP 2.5 Billion Oncology Centre Will Open in Menoufia
The centre is set to host 209 hospital beds with advanced medical devices, easing access to treatment within the governorate.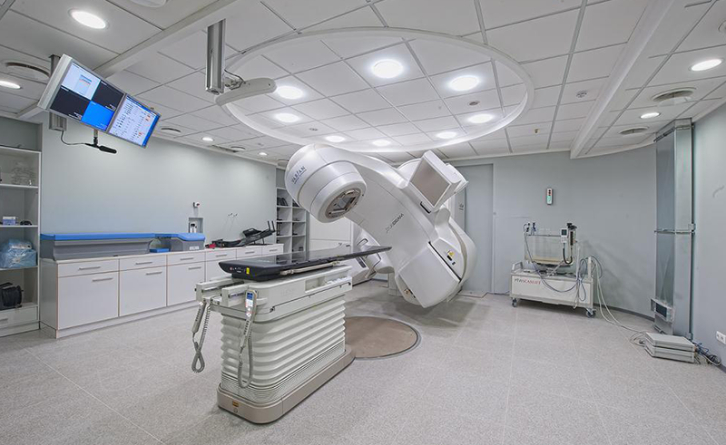 Construction of a fully-fledged oncology centre is set to begin in Menouf city, as part of the Menoufia governorate's plan to develop its health facilities and improve access to medical treatment in rural areas.
Costing EGP 2.5 billion and spanning 9,000 sqm, the centre is set to host 209 hospital beds equipped with advanced medical devices under the supervision of the central administration. The centre hopes to serve the citizens of Menoufia and the Delta governorates, allowing patients to access treatment without the burdens of travel.