New Oil Discovery Announced in the Gulf of Suez
The new well has increased North Geisum's crude oil output to 23,000 barrels per day.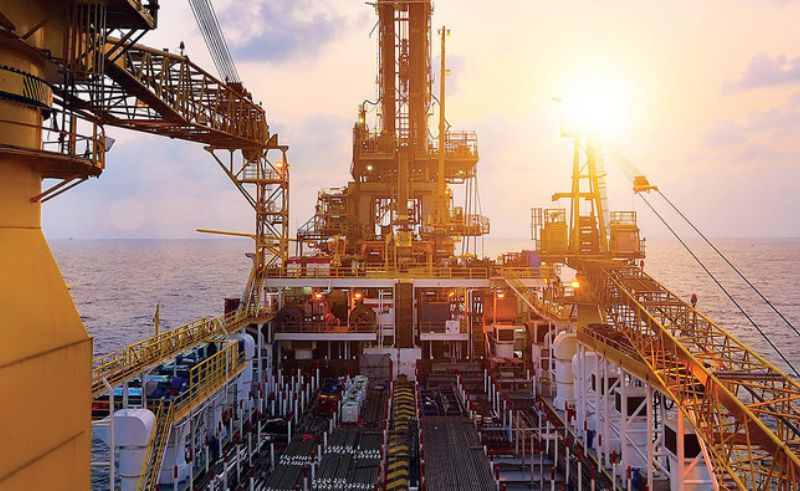 The Ministry of Petroleum has announced a new oil discovery located in the Geisum and Tawila West Concession in the Gulf of Suez. The area is operated by joint venture company PetroGulf Misr which is equally owned by the Egyptian General Petroleum Corporation and Cheiron-Pico and Kufpec.
The new exploration well GNN-11 is the fourth in the area to be completed and produces over 2,500 barrels a day. Three more wells could be drilled in the coming period to develop the concession area. The well is located in the north of the North Geisum field and has increased the field's total production of crude oil to 23,000 barrels per day.
Cheiron and Kufpec plan to expand the development of the area by drilling a number of new exploratory wells.