New Treatment for Anaemia From CDK Will Be Available in Egypt
Astellas Egypt's new treatment has been described as a cost-effective approach for patients diagnosed with CKD.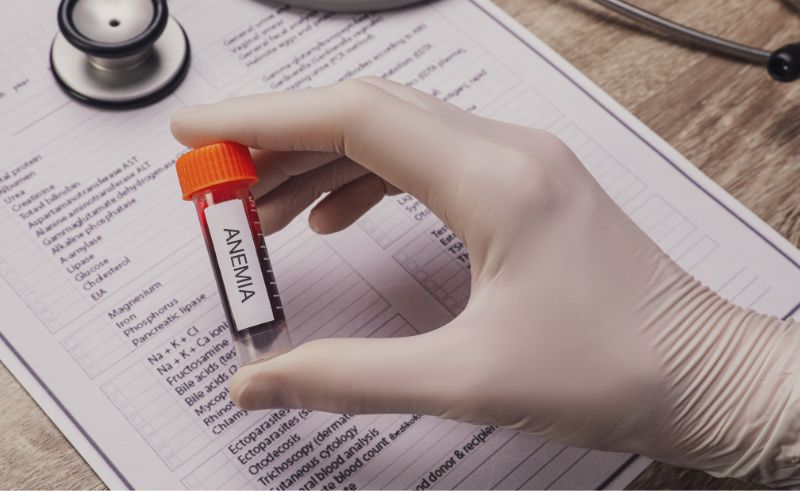 Astellas Egypt, a subsidiary of Astellas Pharma Inc., will soon launch a new treatment for anaemia associated with Chronic Kidney Disease (CKD).
The treatment is described as a cost-effective approach for adults diagnosed with CKD, which ranks amongst the top five causes of death across Egypt. CKD is characterised by a gradual loss of kidney function that can ultimately result in kidney failure or end-stage kidney disease, necessitating dialysis or a kidney transplant.
Anaemia is a common complication of CKD, and is typically associated with an increased progression of the disease. Astellas Egypt's new oral treatment is set to activate the body's natural response to oxygen levels in the blood.