Saudi Arabia is Sending Its First Female Astronaut to Space
Two Saudi astronauts, including the kingdom's first female astronaut, will be sent to the International Space Station this year.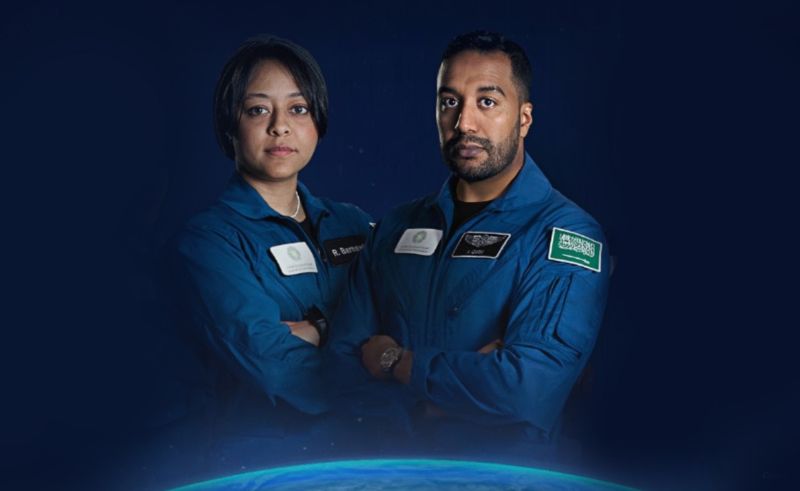 The Kingdom of Saudi Arabia will send two astronauts into the International Space Station in 2023, including their first female astronaut Rayyanah Barnawi, alongside a male astronaut Ali Al-Qarni. The two astronauts will join the AX-2 space crew, and their launch is scheduled to take place in the United States.
The flight is a part of Saudi Arabia's Human Spaceflight Program, which trained both astronauts for the mission. The program was created to increase the kingdom's ability to conduct its own scientific research into space, as well as pique the interest of future graduates in the country in STEM fields.