Silicon Production Complex Launches in Alamein City
The project is part of the Egyptian government's plan to make use of domestic resources instead of exporting them.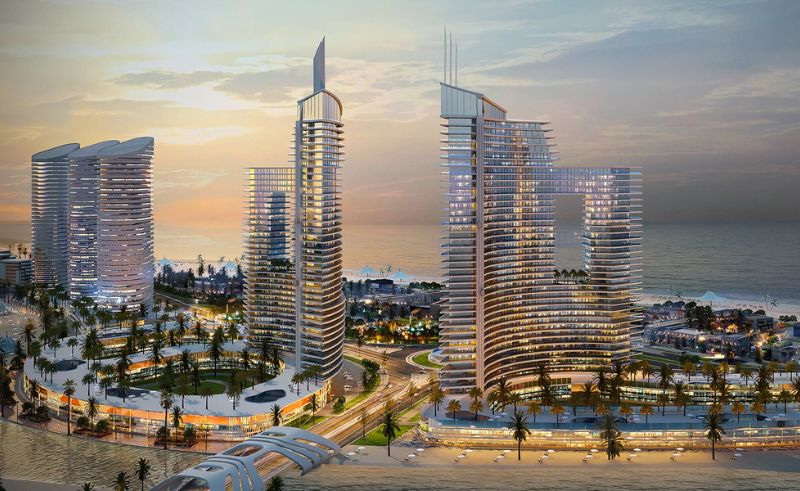 The Ministry of Petroleum and Mineral Resources has announced the launch of a silicon production complex in New Alamein City. The new project is part of Egypt's series of new major petroleum projects, which looks to make use of domestic resources instead of exporting them.
Featuring four stages, this project will cover a 200-feddan area. About USD 172 million worth of investments will go into the initial phase of the project, which is set to annually produce around 45,000 tons of locally-made products of silicon and its derivatives with an estimated value of USD 340 per ton.
The second phase, which will be dedicated to the production of silicon derivatives, will initially produce 60,000 to 100,000 tons per year. Meanwhile, the third phase's first production is expected to come out at 10,000 tons of polycrystalline silicon. The last phase however will feature a complex for small as well as medium-scale industries with the purpose of exporting the final product.
The complex will be managed through the cooperation of the state and the private sector including; the Egyptian Petrochemicals Holding Company (ECHEM), the Egyptian Mineral Resources Authority (EMRA), Egyptian Company for Mineral Resources (ECMR), the Metallurgical Industries Holding Company, and the Egyptian Ferrous Alloys. The Ebadaa for Projects Development, Libra Capital and Central Desert Mining Company are also part of the project.