UAE Firm Acquires 30% Stake in Egypt's Tobacco Giant Eastern Company
The deal is part of Egypt's privatisation program, a crucial component of the country's commitments under its USD 3 billion loan program with the IMF.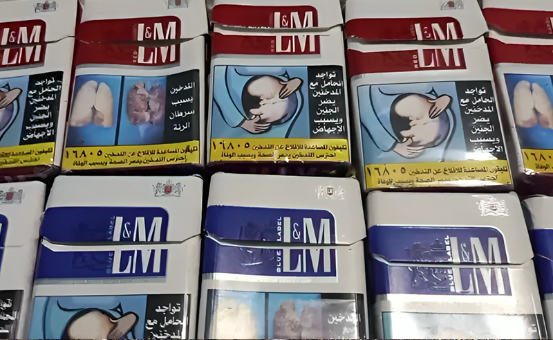 UAE-based firm Global Investment Holding Co. has acquired a 30% ownership stake in Eastern Company, Egypt's largest tobacco products maker, as part of the country's privatisation program.
The deal, valued at USD 625 million (EGP 19.3 billion), includes an additional USD 150 million investment by the Emirati company for procuring tobacco materials required for manufacturing.
Following the transaction, Chemical Industries Holding Company (CIHC), a state-owned shareholder, will retain a 20.9% stake in Eastern Company. The current ownership structure consists of Global Holding (30%), Holding Company for Chemical Industries (20.9%), Allan Gray Equity Fund (7.2%), and the shareholders union of Eastern Tobacco Company (6%), with the remaining 36% held in free float.
This acquisition is part of Egypt's IPO programme, which aims to sell stakes in 35 state-owned companies to strategic investors by June 2024. It also reflects the current trend of listing state-owned companies on the Egyptian stock exchange, with the objective of stimulating stock market activity, broadening ownership, and utilising proceeds for development, renovation, and restructuring.
Eastern Company, holding over 70% of the market share in Egypt, reported a net profit of EGP 5.29 billion during the first nine months of FY2022/23, marking a 24% annual increase. The successful deal fueled a surge in Eastern Company's shares, which climbed 5.91% on the stock market, reaching EGP 21.5, with a market capitalization of EGP 47.945 billion.
Egypt's privatisation program is a crucial component of the country's commitments under its USD 3 billion loan program with the International Monetary Fund. As part of this effort, the government aims to attract USD 5 billion from the offering of power plants and state-owned companies between October 2023 and June 2024, further promoting economic growth and development.