You Can Now Reserve Train Tickets for the National Railway With Fawry
Now available at all of Fawry's instant outlets, this new service seeks to solve congestion at train station windows.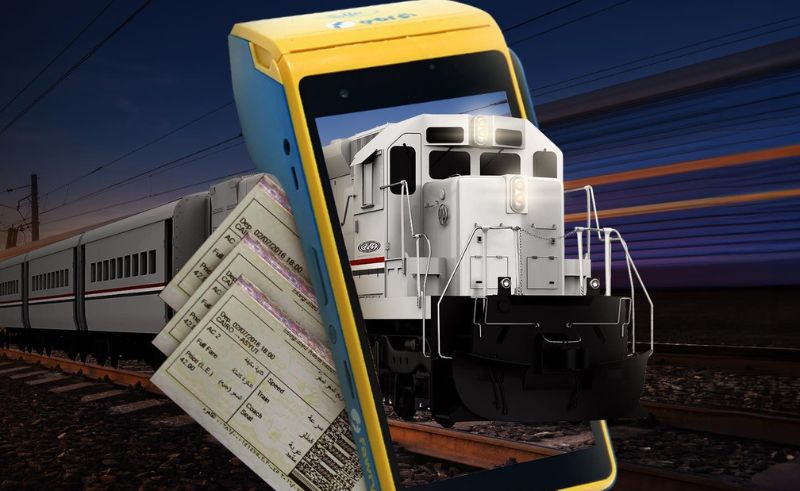 You can now kiss those long queues goodbye; the National Railway Authority of Egypt has announced the availability of travel tickets for all trains for both the northern and southern routes through instant payment system Fawry from all its sales outlets and agents.
Passengers can now obtain their tickets 24/7, eliminating the need to queue at station windows. Additionally, a seamless refund process is set in place for passengers who wish to cancel their tickets through the same sales outlets, with refunds issued in cash through designated ticket exchange windows at the stations.