Don Eatery Opens Second Branch in New Cairo
The new home of Asian street food is hellbent on a mission to invade Cairo, one beef bulgogi bao bun at a time.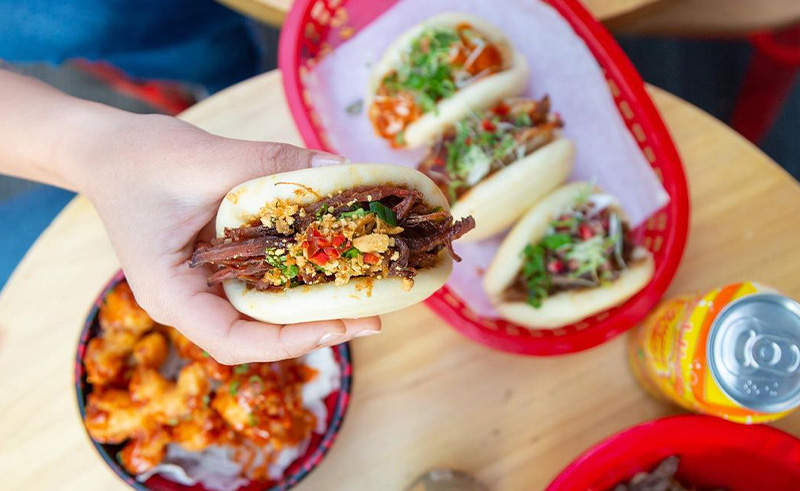 Trekking through New Cairo with a fierceness akin to that of its spicy seafood noodles, beloved Asian street food hotspot Don Eatery is becoming more available than ever. Instead of one cramped (well maybe not that cramped - but given the crowds, we need more) New Cairo branch, the eatery now has two, with rumours of a third Don making its way to Sheikh Zayed soon.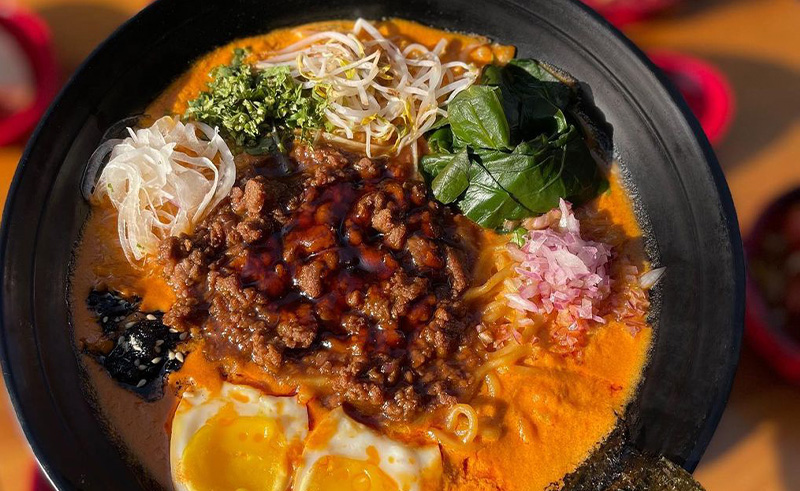 Located in yet another go-to hangout spot in New Cairo, Don has successfully dominated (Don-inated?) the Asian dining scene in New Cairo by monopolising the dumpling stock at both 5A and, as of September 6th, Arabella Plaza. Our Thursday hangouts are saved. A simple trip to the Plaza could have us, and our ravenous girlies, enjoying a post-work lunch consisting of Korean chicken wings and beef bulgogi bao.