Embrace Autumn With Ristorante Tuscany' Ligurian Specials
If we can't tour the Italian coast physically, we might as well do it in spirit.
In the always-spinning globe of cuisine, Italian food is a staple. Has the dependable pasta ever failed to reify a broken heart? When did the simple bruschetta ever fail to appetise us when we said we weren't going to eat? Italian cuisine has been our safety net at every opportunity.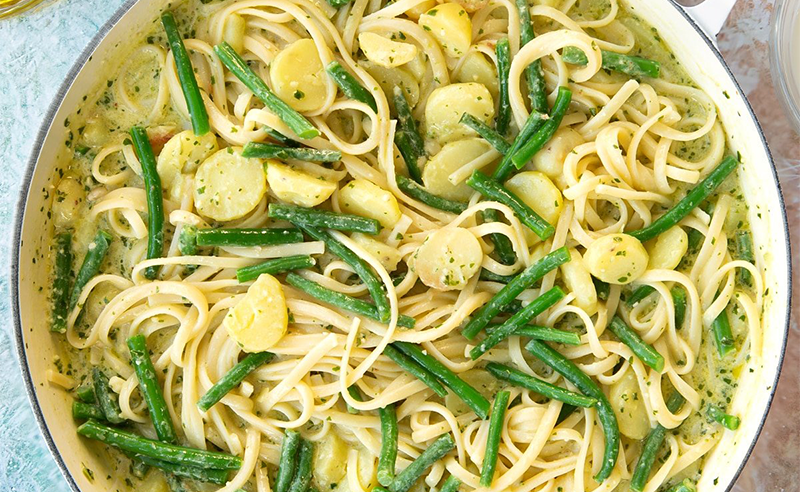 So, when we heard that the Cairo Marriott's Ristorante Tuscany was taking a culinary trip to Linguria this October, we couldn't help but jump at the chance.
The hotel has been working the rounds all over Italy recently, vowing to take visitors on cuisine-specific trips to one area after the other for a year. This month, Liguria takes the lead with the sumptuous Linguine Alla Genovese in the spotlight.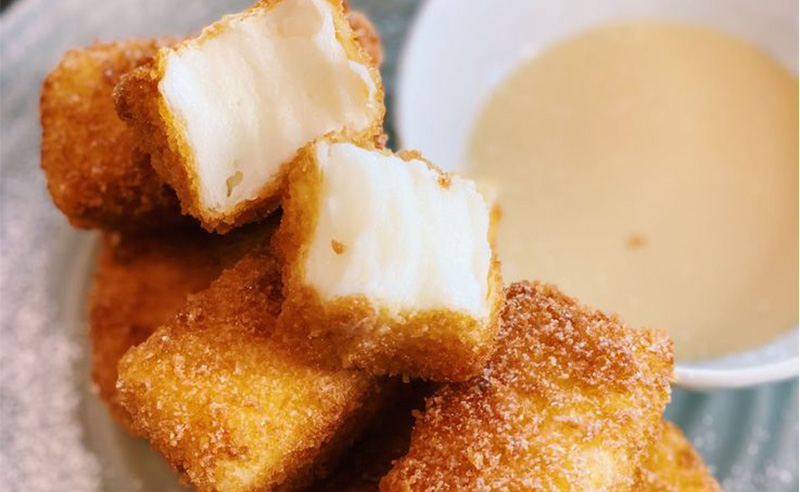 Crafted out of a delicious homemade linguini pasta drenched in pesto, green beans and roasted potato, the handcrafted pasta makes for a meal rich in protein and carbohydrates for particularly ravenous lunches. You can then follow it up with the 'Tuscany October' special dessert: Latte Dolce Fritto; an Italian treat made out of fried sweet milk that is the perfect fall delicacy to be munched on under the Cairo Marriott's palatial arches.