French Gelato Giant Amorino is Opening in New Cairo
You're still getting flowers? Haven't you heard? Gelato bouquets are in fashion.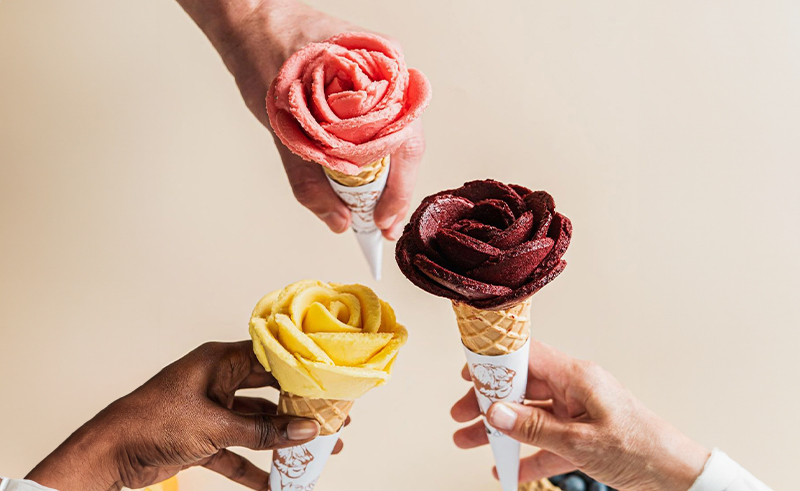 In life, some rules stand (mostly) unmovable. Quite undiscussable up there on the list, despite claims from the cosplaying-as-low-maintenance girlies, is the global love for flowers. While the bright allure of aromatic fresh bouquets holds an eternal spot in our hearts, there is an undeniable something to be said about bouquets of a frozen variety; more specifically, gelato bouquets by global gelato spot Amorino which is now landing in Egypt.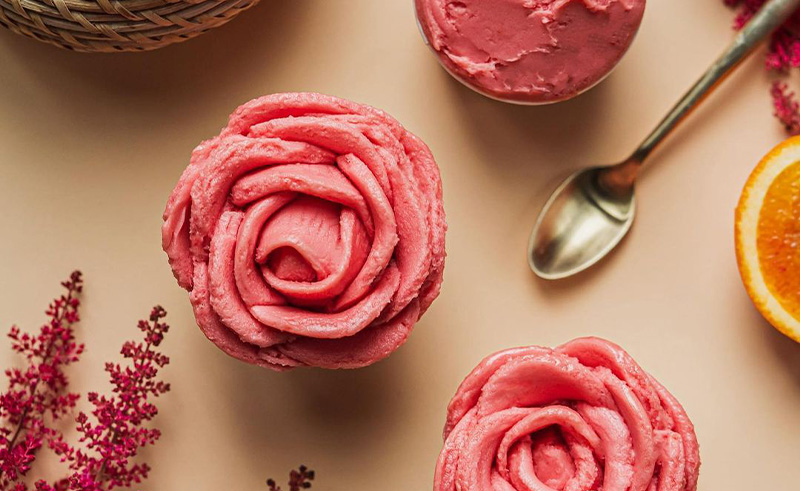 Founded by Italian childhood best friends Cristiano Sereni and Paolo Benassi just outside Paris in the very early 2000s, Amorino has rooted its legacy firmly in creamy sorbet across continents and oceans. With over 50 branches across Europe, a couple in the US, and an ongoing expansion throughout the MENA region, the gelato store is witnessing the blooming of its roses on an entirely new level.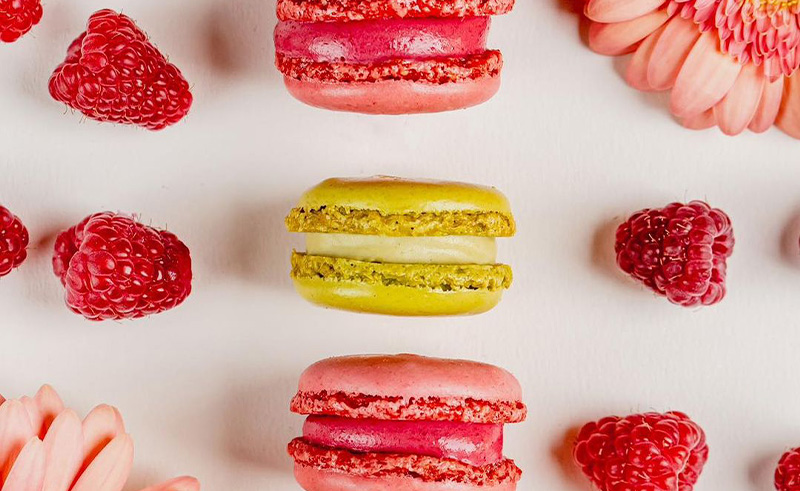 Besides its distinctive authenticity of taste, as one would expect from an Italian-based gelateria, Amorino is set apart by its flower-shaped gelato cones, which often feature more than one flavour in a single flower. Amorino's Cairo Festival City Mall in New Cairo will mark interesting developments for our ice-cream-sided window shopping adventures.