Matbakh Immy Delivers Frozen Palestinian Goodies Right to Your Home
Matbakh Immy honours the Palestinian culinary traditions with its range of frozen, authentic Palestinian appetisers and pastries using only the freshest ingredients.
Matbakh Immy is a Cairo-based brand that makes authentic, fresh and premium quality Palestinian pastries and apps. But here's the thing, they deliver them right to your home wherever that is in Cairo. The name – translated to 'My Mother's Kitchen' – was the decision of founder Dina Dahmash's then-11-year-old daughter, but sticks true to the brand's ethos, as the recipes have all been passed down from generation to generation. Dahmash - who pursued her passion for cooking after a 30-year career in the fashion industry - actually received a cookbook written especially for her by her mother as a wedding present, so what you're getting from this brand is years upon years of culinary tradition.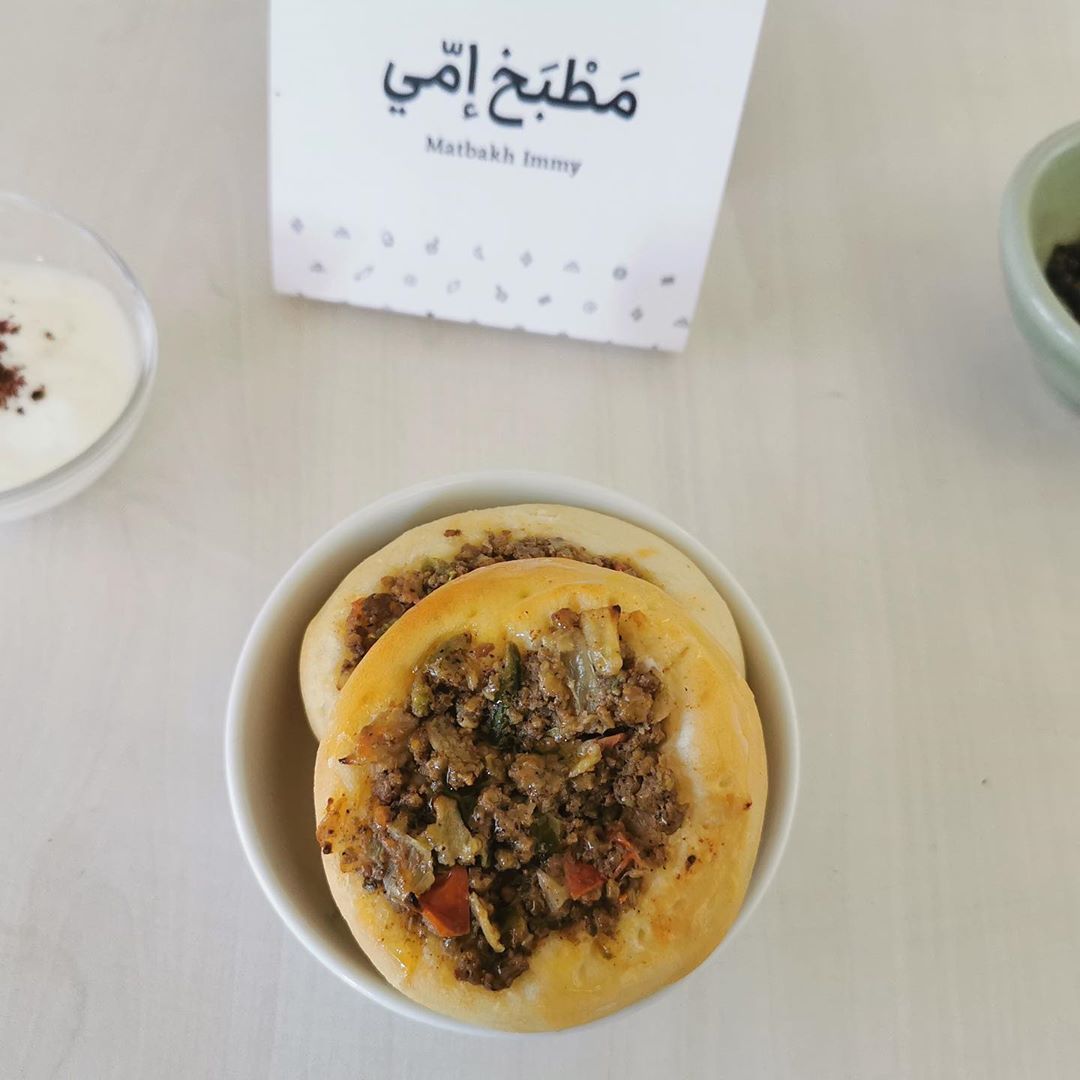 "We make it a point to only source the best ingredients we can find," Dahmash tells SceneEats, "In fact, when we have trouble sourcing some typically Palestinian ingredients like green or dried zaatar, allspice or sumac, so we buy them from Jordan."
Some pastries you can expect to find on the menu include sfeeha with meat and sumac, kubbah (kobeiba), samboosek with cheese and green zaatar and mini mana'eesh with cheese. Some of their signature items include the wara' einab with oil, chicken mesakhan rolls and spinach fatayer, all made using some special secret ingredients. Matbakh Immy also carry some western (agnaby ya3ny) cuisine-inspired items like their hot dog pretzels, pizza tarts and cinnamon rolls. The brand make a range of gluten-free items, as well as items using whole-wheat flour.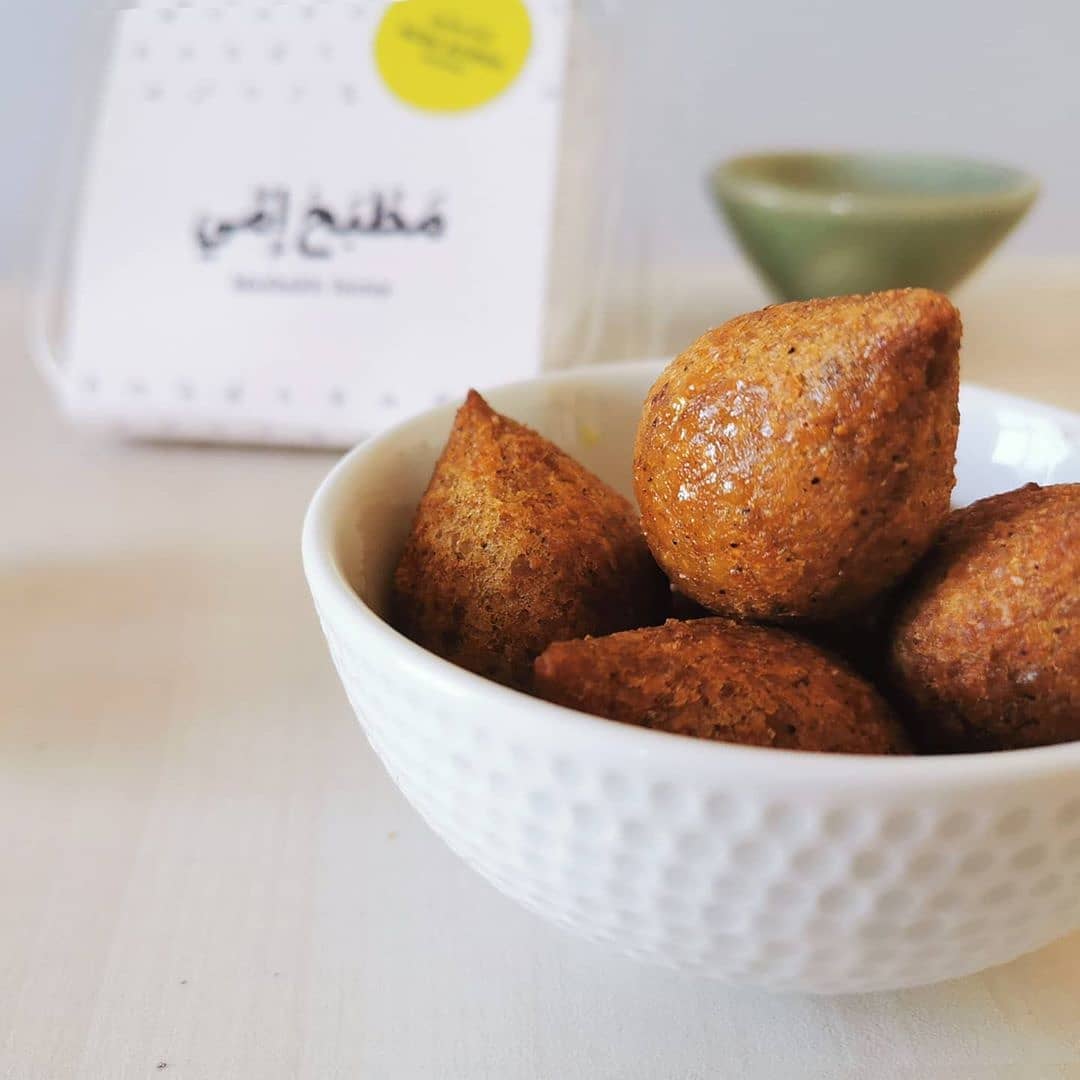 Right now, you can find Matbakh Immy's range of products in Oscar, Seoudi, Dreams, Sunny and Alfa Supermarkets, and you can also get their products through delivery by calling +2 010 0556 7777.