Scavenging for Salads: The Ultimate Guide to Healthy Lunches in Cairo
Need a salad to keep you going this Sunday? These salads will make you feel like you were just born again every day of the week.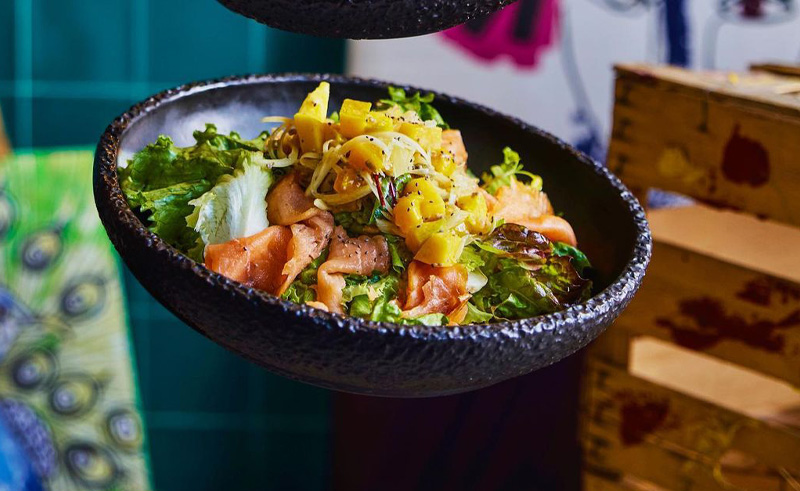 When we think of the picture of health, we think of our beginning-of-the-week energy. The very first days when we're practically skipping into our respective offices and lecture halls with pep, herbal tea in hand and hair properly washed. It is on these days that we're so full of life, so full of hope that we can't let the carb-y connotation of a shawarma soggy our spirits - only a salad would be able to keep up.
So, at the start of the week, we went scavenging for salads (and other bowl-form meals that serve the same preppy purpose), and put together this comprehensive guide to healthy lunches in Cairo.
SELF Health House
Cobb Salad
Grilled baby corn, mixed greens, black beans and a dream - SELF's Cobb salad is just the plant-protein-heavy lunch to munch on alongside one of the health house's famous smoothies.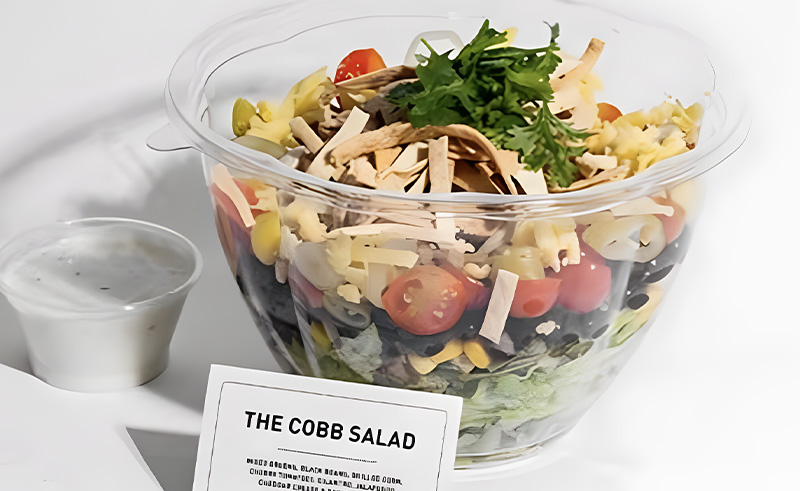 Nabat
Duck for that
Good for you, good for the planet. Nabat is all about all-natural farm-to-table eating, which means every ingredient of your salad has been grown sustainably (and hydroponically) on the Nabat farm.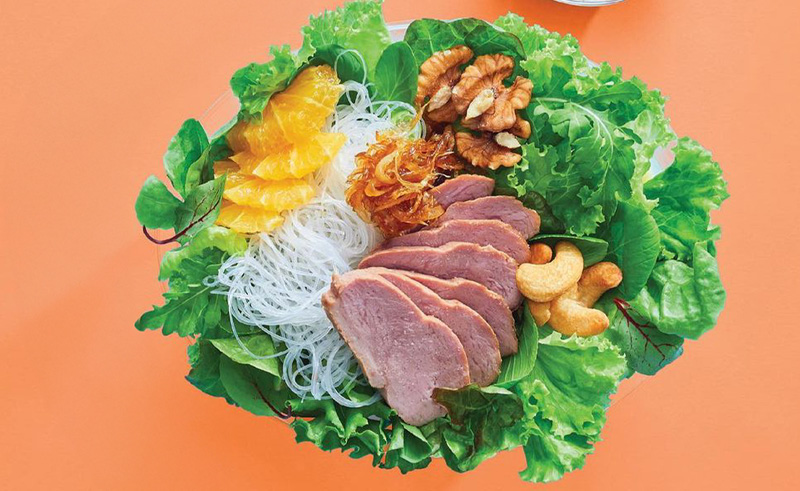 Let's Poke
Peanut shrimp wakame
Fancy a midday trip to Hawaii? Let's Poke's peanut shrimp wakame bowl flaunts marinated shrimp and sharp ginger for a jolting afternoon treat.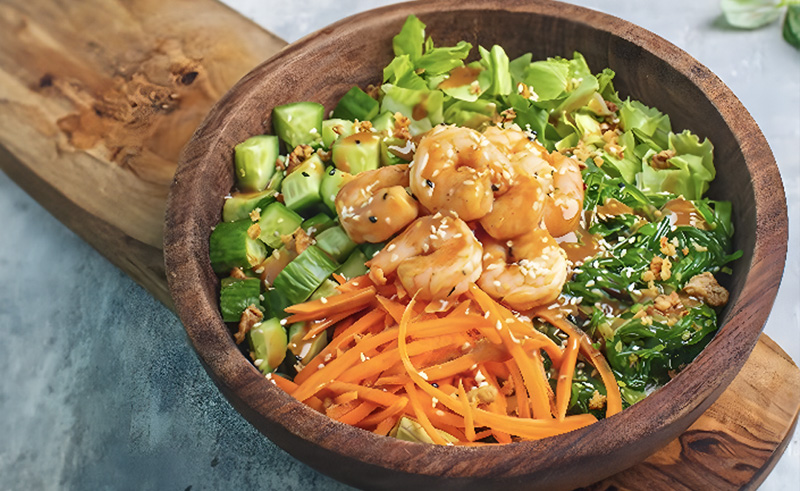 Gala
Salmon mango salad
Need we say more? Gala's salmon mango salad tastes as grand and summery as it sounds, rewriting the boring salad-at-dinner narrative.
Zooba
Street sides for two
Four magic words that will get you the oriental salad spread of your dreams at world-renowned Egyptian eatery Zooba. Labna, pickled eggplant, white cheese tomato dip - if you can dream it, Zooba can salad it.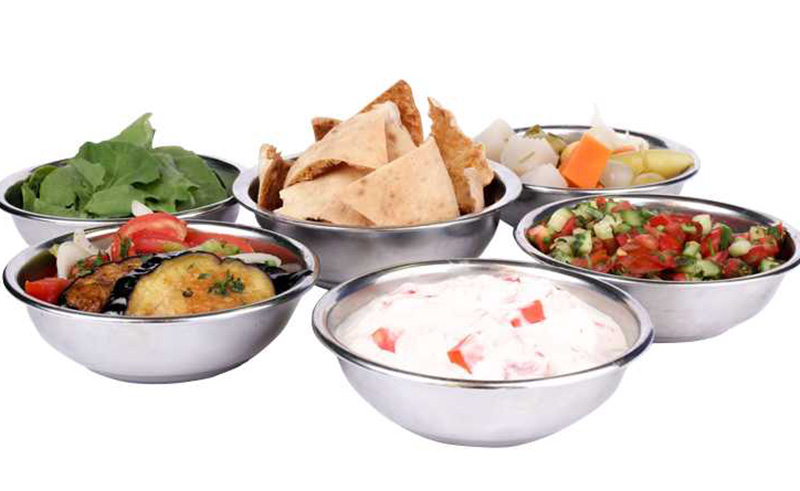 Mini Beirut
Beirouti hummus
Whether you choose to use bread or carrots and cucumbers as your dip explorer, Mini Beirut's hummus game is on another level, and it's the perfect shareable treat when your nosey friends want a taste.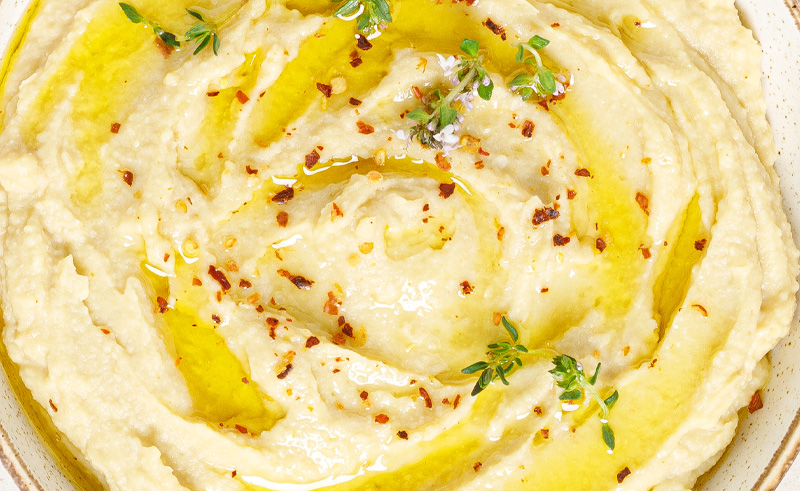 Mandarine Koueider
Deli Chicken caprese salad
If there's one thing we know for a fact, it's that everyone loves a caprese for lunch. Mandarine Koueider brings you the treat in salad-form to help keep on the illusion of health.