Super Foods Made Simple at This Wholesome Online Eatery
It's Super Bowl season! (nope, not that one).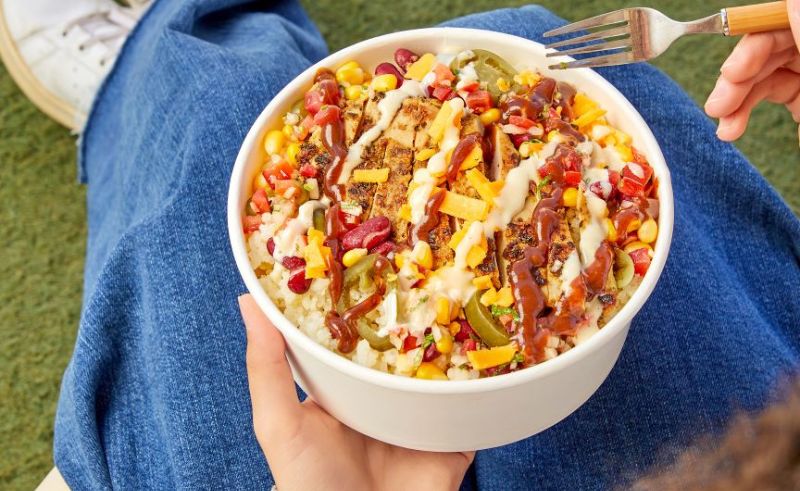 The only things being tackled in these super bowls are greens, beans, and a whole lotta proteins.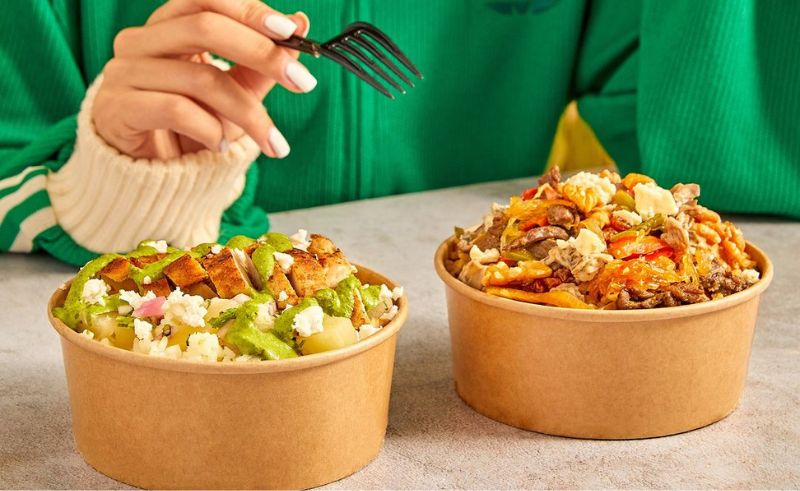 Having launched in January of 2023, The Super Bowl serves wholesome meals in - you guessed it - super bowls (far different to the plateful of puns being served throughout this article) to hungry Cairenes looking for wholesome meals that don't skimp on flavour.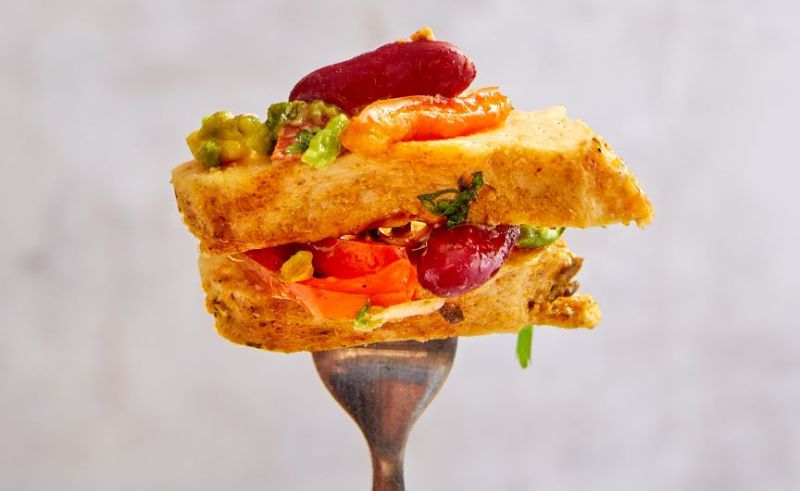 Veggie bowls, fatteh bowls, and zesty steak bowls - simmer down babe we can hear your stomach rumbling - The Super Bowl's Menu boasts a cornucopia of signature delectables alongside a roster of wraps and crisply cut salads.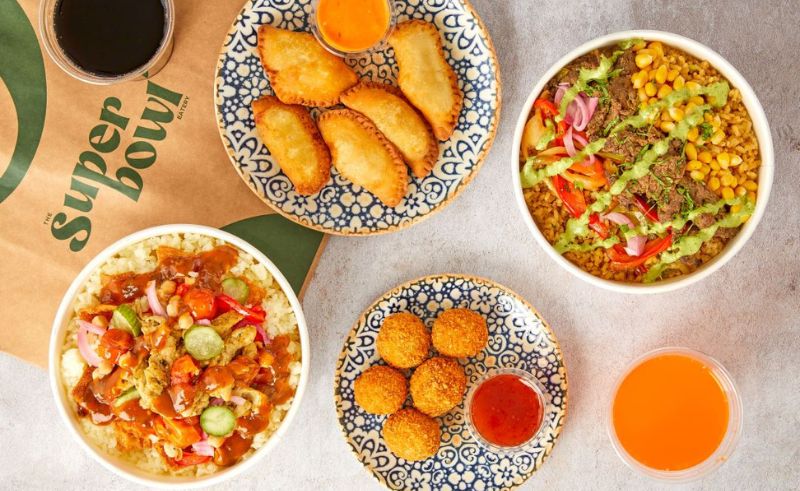 The online eatery currently delivers to Maadi, New Cairo, and Nasr City. If you're living elsewhere, perhaps now is the time to consider a permanent relocation amidst the urban cityscapes.