This Cloud-Based Bakery Has Us Wanting to Throw Tea Parties Again
We've got 85 problems but a pistachio ghorayeba definitely isn't one.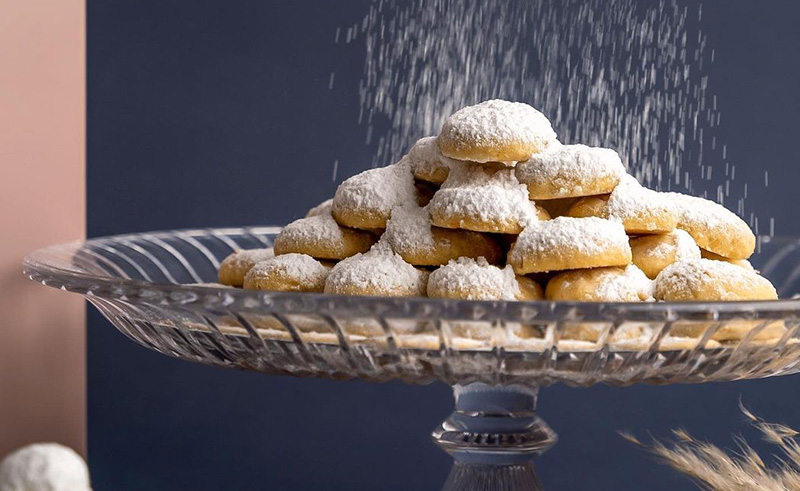 In search for the softer things in life, we've often find ourselves falling into ill-fitting warm embraces, unmade beds (sometimes with a single problematic pea underneath) and regressive ruts, forgetting the dependable – and much sweeter embrace – of crumbly sable and creamy ghorayeba supplied by designated online caterers 85 Bakery & Co.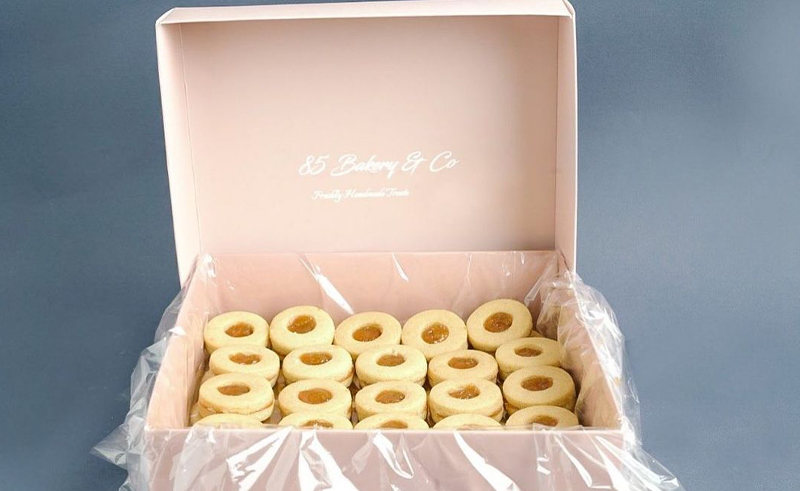 As delicate as it sounds, this cloud-based bakery crafts tiny delicacies so put-together they look like they're built by an army of very small artisanal bakers (unconfirmed) and decorated in an Aristocrat's powder room (looking at you, Marie).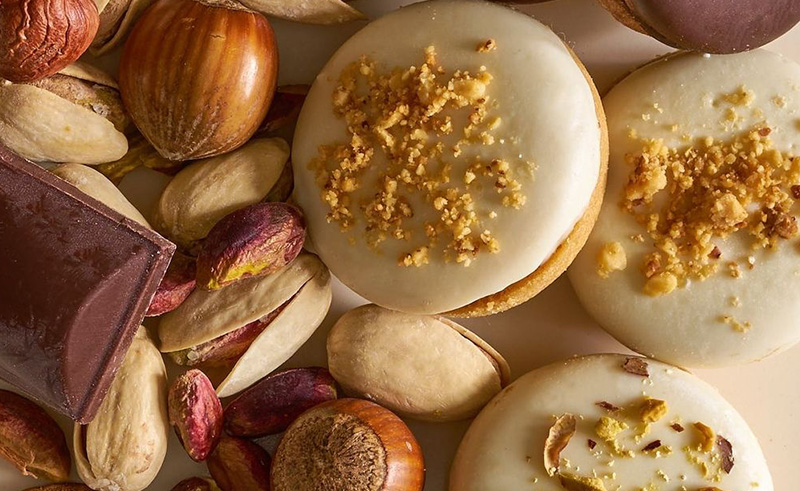 From friable pistachio-encrusted sables covered in a blanket of white chocolate to all-year-round kahk reminiscent of snowy peaks, 85 Bakery & Co. bakes exclusively the most elegant confectioneries to be served on little engraved tea plates.