How Architect Abeer Seikaly is Weaving Homes for Displaced Communities
The Jordanian-Palestinian architect has been working with Bedouin communities to create sustainable tent-like domes.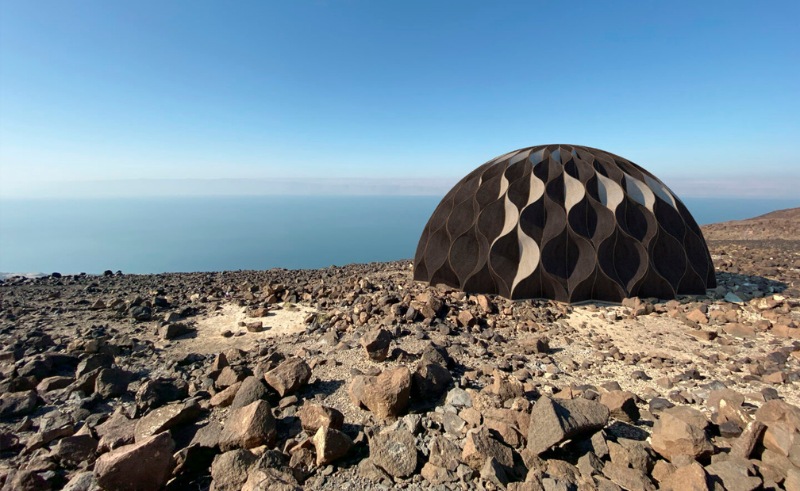 Regardless of whether they're caused by natural disasters, political unrest or ethnic cleansing, all refugee camps share a grim living environment for their inhabitants. This inspired Jordanian-Palestinian architect Abeer Seikaly to envision an alternative, 'weaving homes' for displaced communities.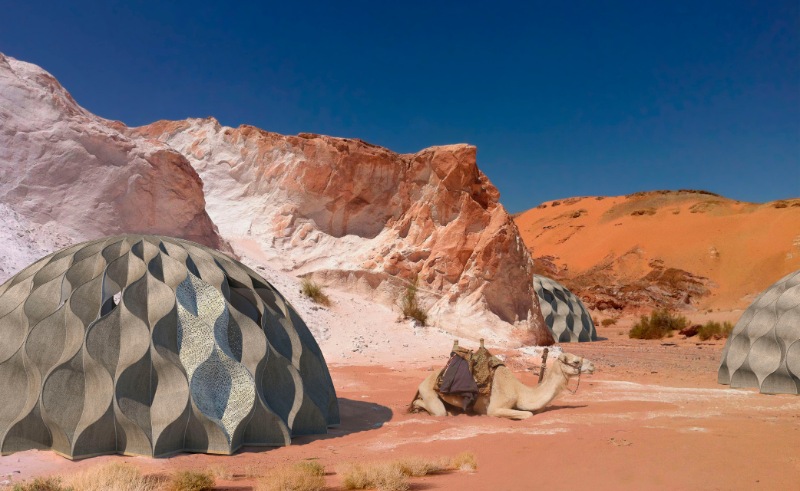 Seikaly's award-winning emergency shelters, part of a project called 'Weaving A Home', are made of collapsible fabric domes that can adapt to different climate conditions, and provide heat, electricity and running water. Inspired by traditional tent-making techniques, these domes have sustainability and community at their core.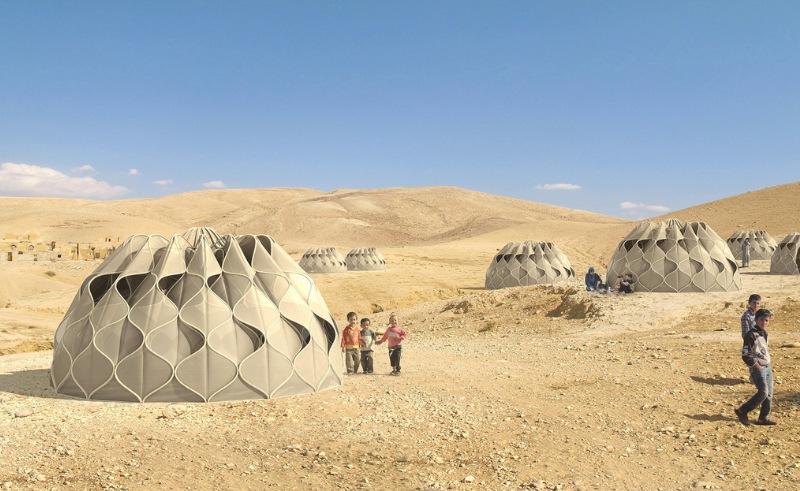 Throughout her work, Seikaly questions the meaning of home and shelter, and how we react to modernity and approach cultural heritage. Working with craftsmen and women in Bedouin communities, using goat's hair to process yarn by hand, Seikaly presents a design solution that offers cradle-to-cradle living, where nature is embedded in all life processes.