Inside Umm Kulthum's Home in Zamalek
A look through the spaces once graced by the melodic legend.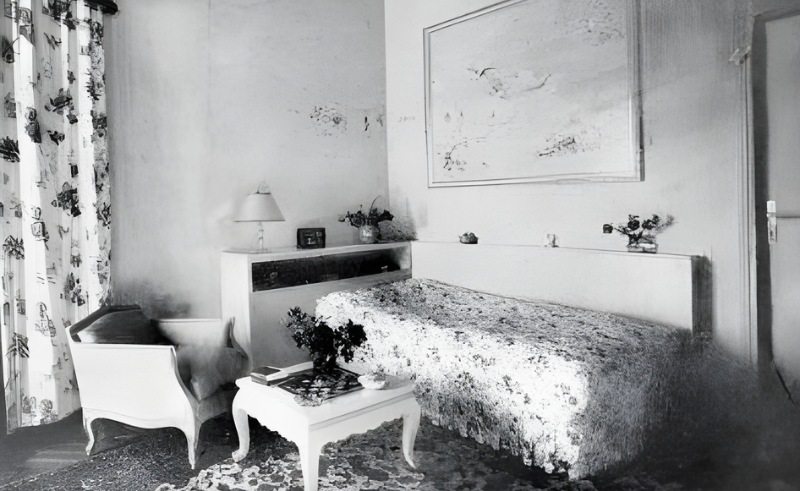 When it was first built in 1934, Umm Kulthum's house on the Nile corniche in Zamalek marked a period of modernist architecture in Egypt.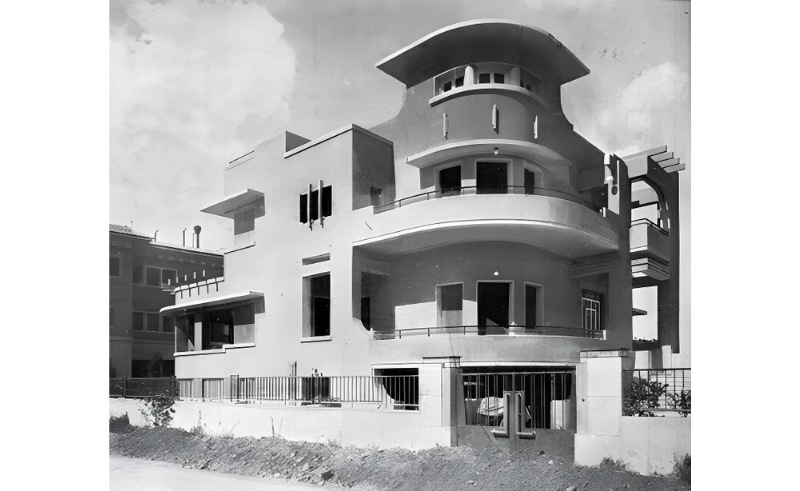 Designed by Egyptian architect Ali Labib Gabr, and later renovated in 1951 by Mahmoud Riad, both pioneers of their time, the house featured playful and bold geometric expressions that dared to match its homeowner's grace and beauty.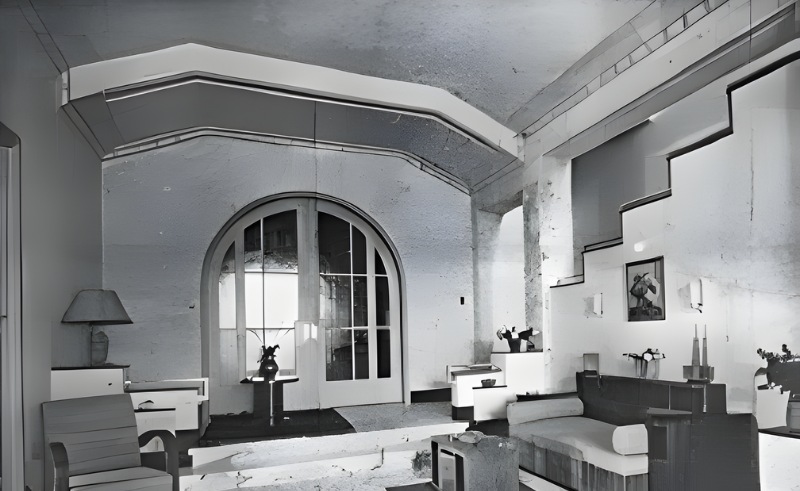 If you happened to be invited to Umm Kulthum's home, you would've stepped into her foyer on coloured marble, before wooden parquet takes the floor and you find yourself seated on a dinner table looking at the Nile through the musical icon's then-lush gardens.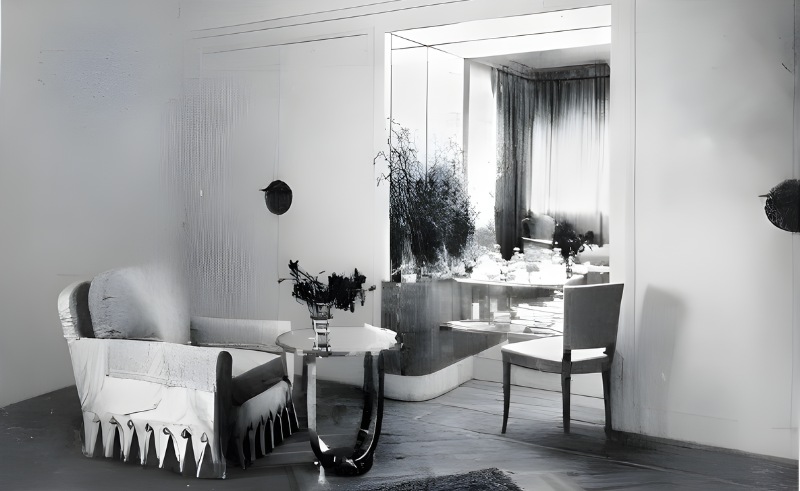 Umm Kulthum lived in her Zamalek home until her passing in 1975. The house was soon sold and demolished, leaving us with traces of what were once her private spaces. Today, the Hotel Umm Kulthum stands in place of her house with a statue of the prolific singer in front of it, marking her memory.