Preserving Palestinian Heritage in Ink With Artist Walaa Shublaq
The Gaza-based artist has spent years sketching and painting the old city's heritage structures.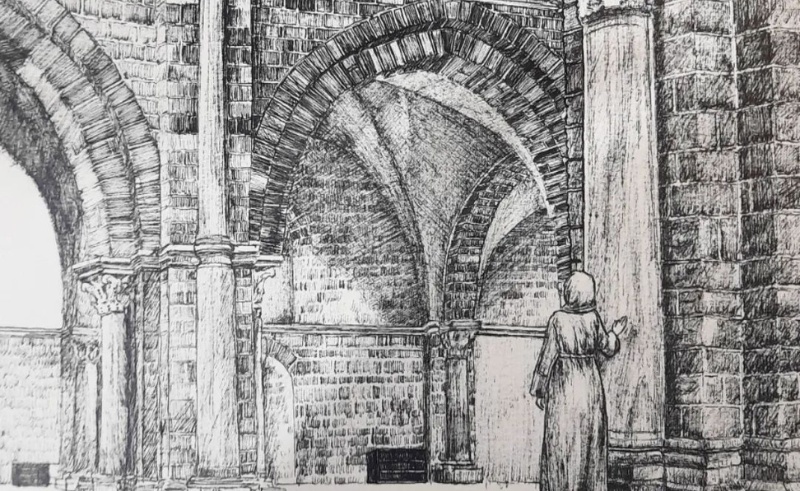 The Old City of Gaza stands as a testament to the history of the Palestinian identity; its heritage buildings and archaeological sites mark a myriad of human existence. Most of these priceless sites are either partially destroyed or on the verge of collapsing, which has led Palestinian architect Walaa Shublaq to preserve them through her sketches.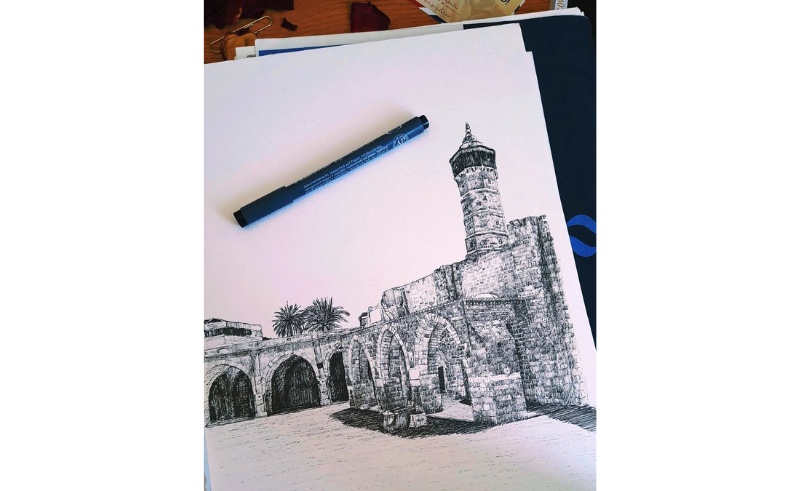 Shublaq, a Gaza-based visual artist and graphic designer, studied architecture before launching Masar, an artistic research project aimed at studying the remnants of various civilisations in the Old City. Through her artistic reportage, these remains are studied, and the history and stories within them are explored and documented.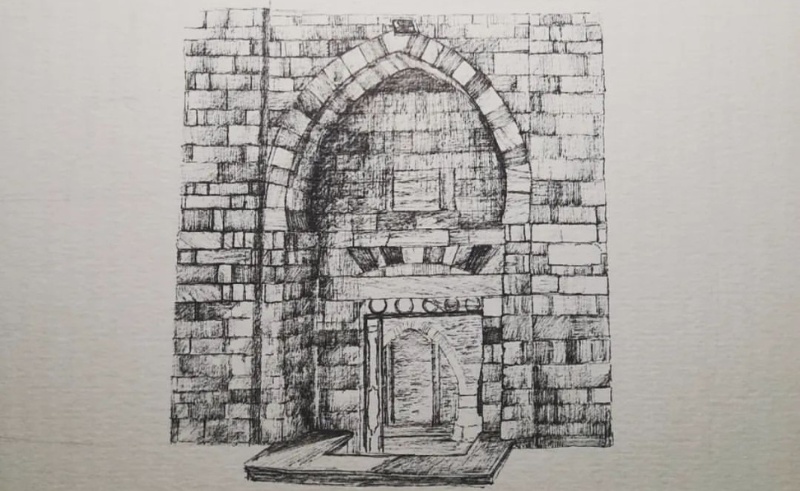 By strolling through historic areas and sketching them up close, Shublaq hopes to create a complete archive which can be revisited during renovations. Shublaq's urban sketching, a modern school of sketching for architects, is her way of expressing her passion and identity.
These heritage sites are depicted by Shublaq based on her childhood experiences which, over the years, sparked her sense of responsibility to document them. The architect lived in one such building, and through her architectural studies, developed an interest in the relationships between people and architecture throughout the ages.