Renowned Egyptian Designers Establish MAK Architects in Riyadh
Mona Hussein, Ahmed Hussein and Karim El Assal join forces to link the booming Egyptian and Saudi design industries.
From giga projects the size of NEOM and cultural explorations like the Islamic Arts Biennale in Jeddah, Saudi's contemporary design and architecture scene is constantly evolving while being grounded by its respect for heritage. This resurgence is attracting design minds from all over the world, including a hat trick of designers from Egypt.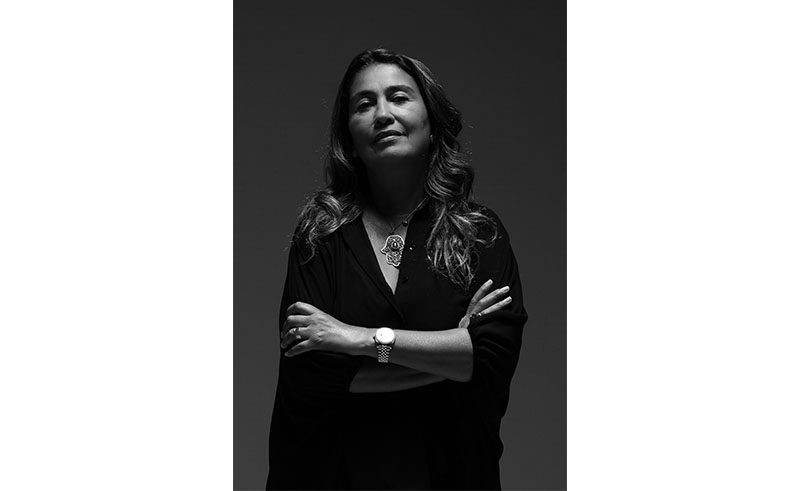 Award-winning Egyptian designers Mona Hussein, Ahmed Hussein and Karim El Assal have joined forces to establish MAK Architects in JAX District, Riyadh. Putting together a design expertise cultivated over decades designing some of Egypt's most attractive buildings, homes and spaces, the joint venture aims to bridge the booming design fields in Egypt and Saudi.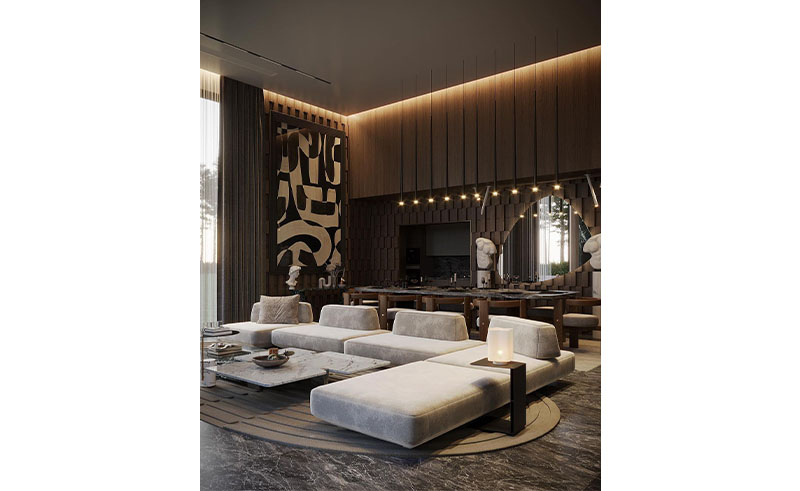 Over the past couple of decades, the Kingdom's creative industries have been surging at the forefront of the region's artistic field. Recently, this expression has only been amplified by a spirit of openness and adventure. "The world is noticing what's happening here. Saudi is attracting creatives from all fields," El Assal tells SceneHome. "We travelled together a lot. The three of us are friends so there's synergy between us. We thought, why compete when we can bring our teams together?"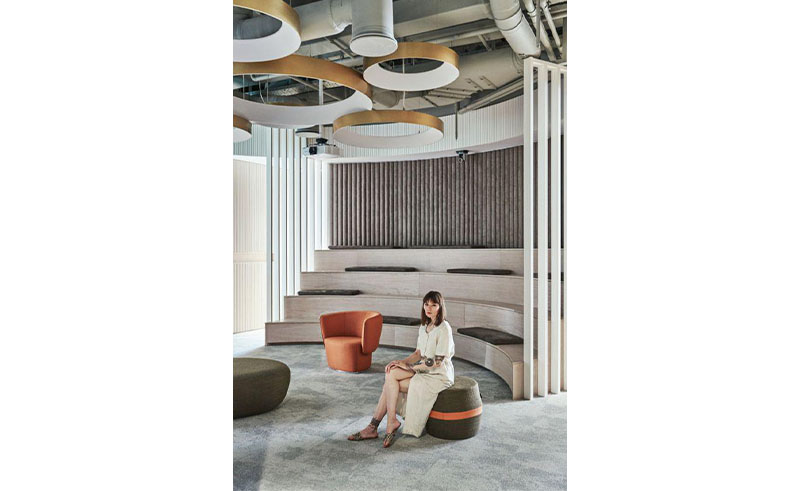 The trio of designers have shared many creative moments together. In multiple community events, they provided insightful talks and discussions, and in an upcoming exhibition held at the Cairo Citadel, they will each display an interpretation of contemporary Egyptian jewellery design.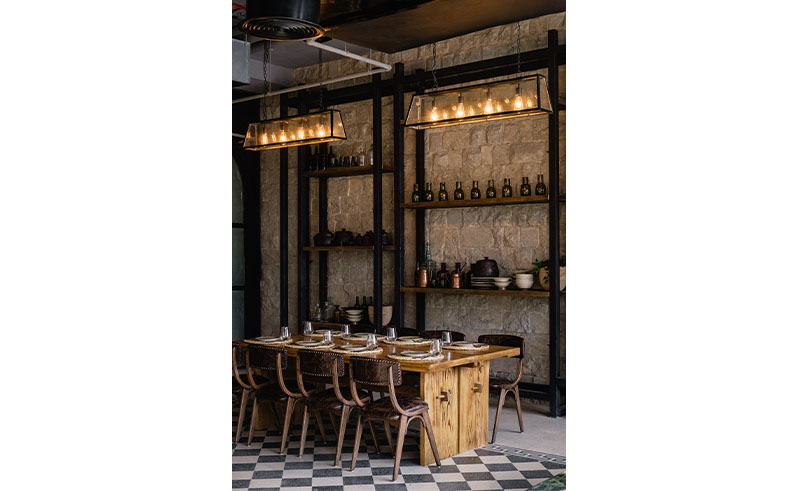 "MAK is tailored to Riyadh but will undergo projects all over the GCC, linking Egypt to the MENA region," Mona Hussein says. "Our aim is to have a social impact, MAK Architects will act as a platform that cultivates designers and artists, a landing pad for anyone form Egypt who wants to contribute to Saudi's renaissance."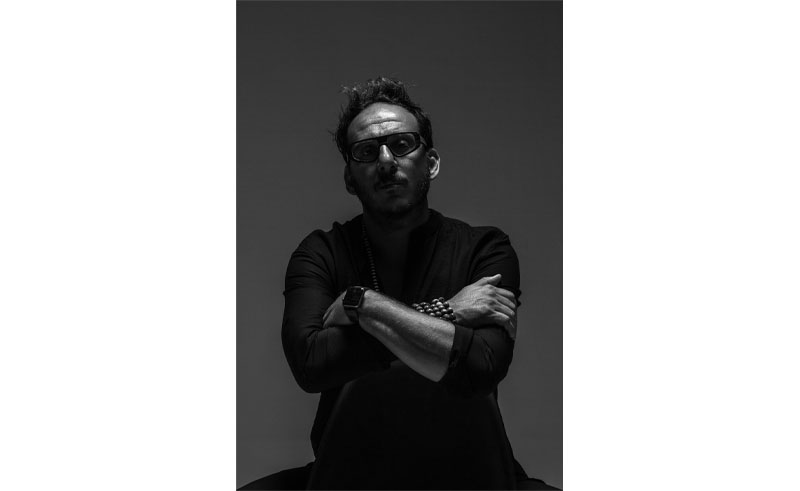 Over the past 30 years, Hussein has established herself as a household name in Egypt's design field with a wide range of projects, from mega projects and hospitality to landscape and product design. Putting an emphasis on developing local talents, Mona Hussein also launched Mahally, a furniture marketplace and award competition that fosters young design minds.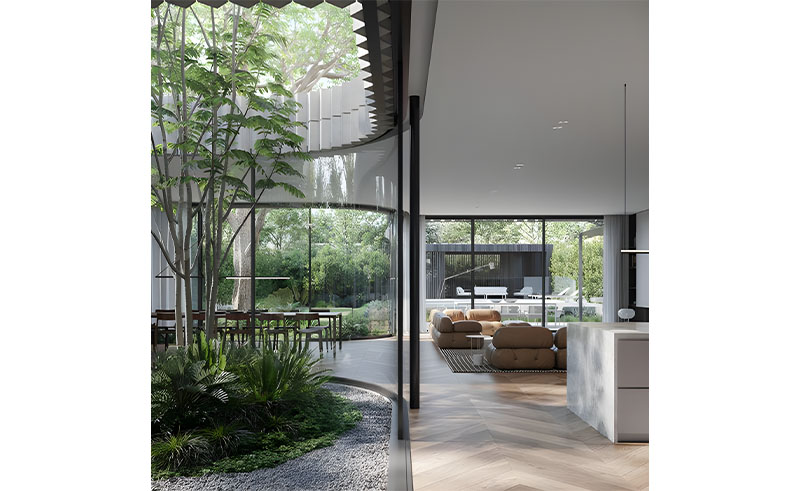 "When you look at our work, each one of us has a speciality and we complement one another. We explored Saudi together for the first time at AlUla, we felt a synergy between us at the stunning ancient capital and knew that we needed to work together" Ahmed Hussein says. Ahmed Hussein has worked on residential designs that cater to a wide spectrum of lifestyles. El Assal, meanwhile, has designed commercial spaces, offices and F&B venues all over Cairo. Founding his Cairo-based firm Segments Architects in 2008, El Assal has worked on a plethora of projects that emphasise raw materials, connecting people to their environment.
"The cultural movement taking place in Saudi is monumental, the intellect and outlook of its younger generations is awe-inspiring. Their knowledge, hospitality and openness, is embracing everyone who's willing to contribute," Mona Hussein adds. With the colossal scale of projects and developments taking place in the Kingdom, from NEOM and Jeddah to Riyadh, MAK Architects is set on competing and complementing with the local talents shaping Saudi's future.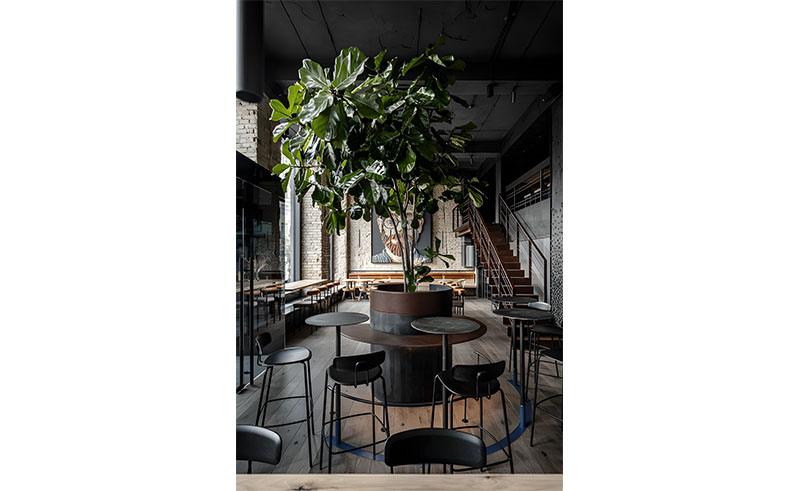 On that note, many who've passed judgements over Saudi Arabia's recent development often, with ill advice and with mundane analysis, compare it to Dubai. Well, in similar language, think of a dozen Dubais. "This is the right time to be in Saudi, to reinterpret our shared design experience within its rich context, culture and heritage," Mona Hussein continues. MAK Architects will also operate in Egypt, with the co-founders welcoming those who like the formula to join and lead their concept even further.
"The firm will handle a wide spectrum of designs, from master plans, residential and commercial spaces, to F&B, hospitality and office designs," Ahmed Hussein adds. "Our vision is to continue expanding until we're able to have an impact on a global level. We're Arabs and our cultures are similar, with slightly different methodologies and authenticities which can be shared both ways."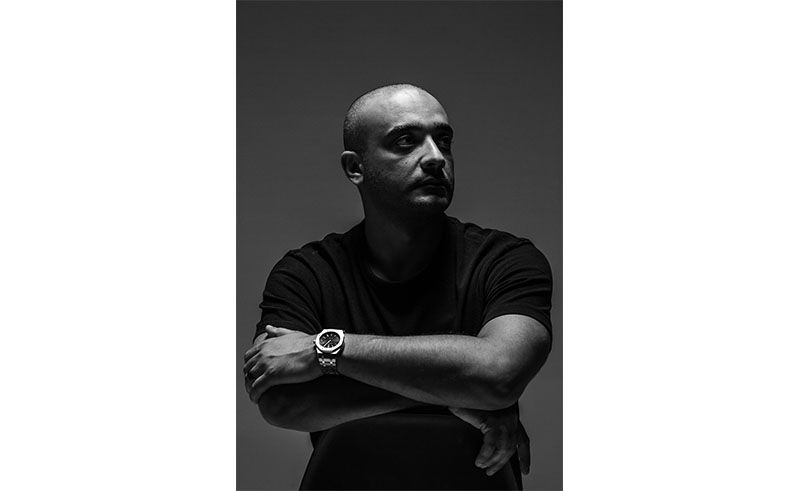 From Salmani architecture - based on the legacy of King Salman, the culture and era of Saudi emergence, which was developed in the modern era - Saudis have constantly embraced their heritage when developing modern perspectives. Hence, the current emphasis on Diriyah and Najdi architecture. "Saudi homes are unique to their culture, so is their lifestyle," Hussein explains. "As new generations express their voices more and more, Saudi's design scene will continue developing its unique style, with heritage acting as the core of its contemporary identity."
With his proven track record in Cairo, El Assal asks, "How will you design their experience? Saudis put a lot of emphasis on the experience a design provides. Take F&B, for example, top quality food and beverages are a given. Saudis are looking to their roots and culture to develop the contemporary design identity that's shaping their present and future."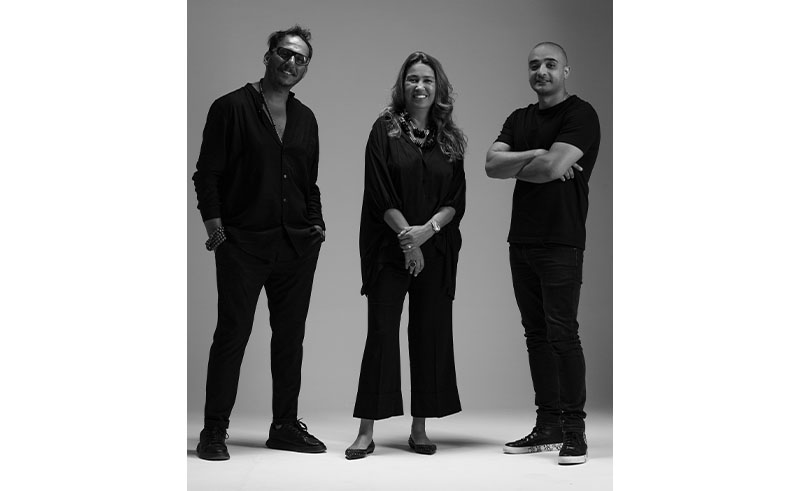 Celebrating interconnectedness, both between themselves and between countries, MAK Architects' co-founders aim to blend both cultures while embodying a contemporary outlook that inspires communities, cherishes heritage and preserves it for future generations.