7 Programs That Will Let You Embrace Egyptian Culture
Through a series of workshops and lectures, these programs aim to educate upcoming generations on culture and heritage.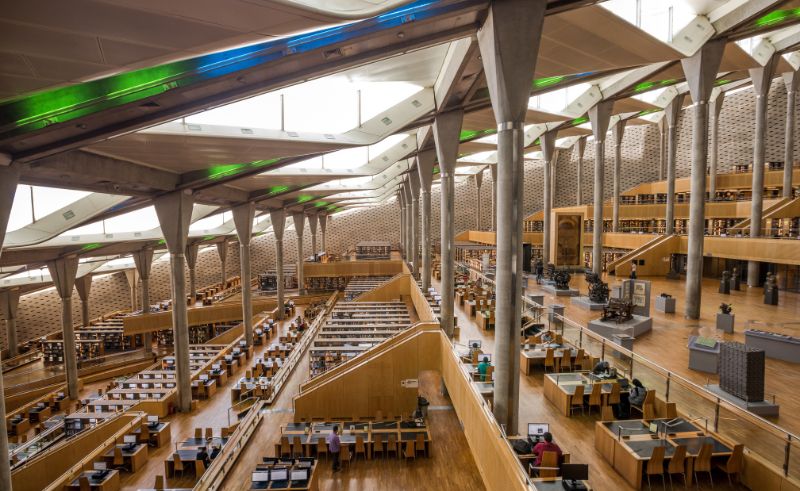 An ancient civilization steeped in rich cultural heritage, a beacon of history imbued with echoes of grandeur in every crevice of its streets, Egypt has always been a majestic melting pot of artistic and intellectual creativity, resulting in a distinct alluring amalgamation of cultures and histories exclusive only to its people.
In the spirit of showcasing and preserving Egypt's cultural heritage and connecting young Egyptians to their roots, these seven programs offer a plethora of unique culturally-dense experiences to learn and engage with Egypt's rich legacy and modern culture.
Melodies for Your Eyes Only Workshop
Darb1718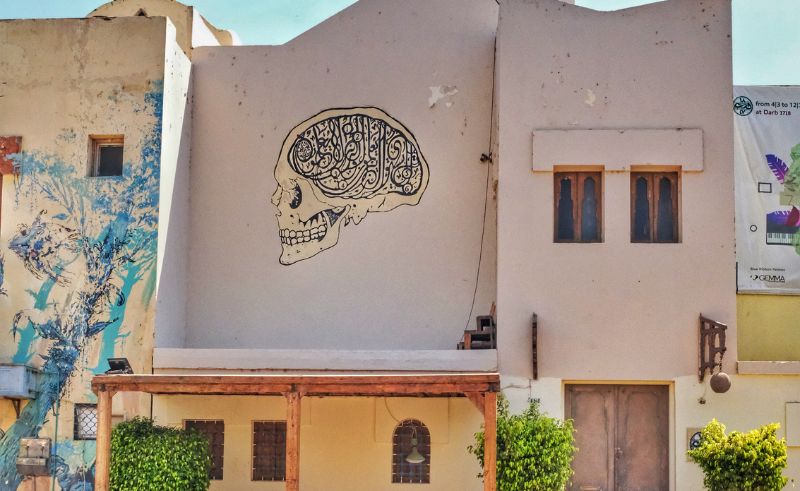 Taking place on the June 13th at Old Cairo's Darb1718 Contemporary Art & Culture Center, Melodies for Your Eyes Only is bringing together the worlds of visual art, poetry, and music in an emotional and artistically evocative workshop showcasing Egyptian-Quebecois composer and sound artist Symon Henry's artistic approach.
The workshop offers hands-on experience in creating transdisciplinary art, and participants will be guided through the process of creating their own scores under the tutelage of Symon Henry.
The workshop will take place on Tuesday 13th of June and costs EGP 500 paid upon arrival.
And fret not, no prior art training is required.
The American University in Cairo Press Book Discussion Webinars
Virtual & AUC Tahrir Cultural Center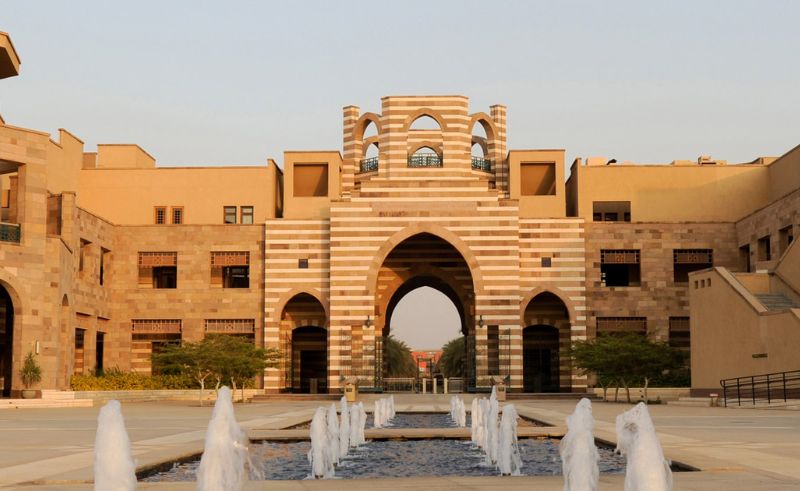 The American University in Cairo Press has crafted a literary haven where readers and thinkers gather to discuss the rich cultural heritage of Egypt. Usually hosted through virtual webinars and occasionally at the AUC Tahrir Cultural Center, the AUC Press fosters regular book discussions that delve into the nuances of Egypt's history, politics, literature and culture.
AUC Press recently held virtual discussions for 'Zar', an ethnographic study of a spiritual entity known as zar that causes ailments in their human hosts and requires ritual reconciliation. The discussion explored the incorporation of zar into Islamic Sufi practices in Egypt and the experiences of Muslim women who practice this ritual to restore their well-being. - and has recently hosted a scholarly discussion on the role of women in Ancient Egypt.
These discussions are open for registration on AUC Press' website.
Intensive Art Summer Camp
Rizkallah Art Foundation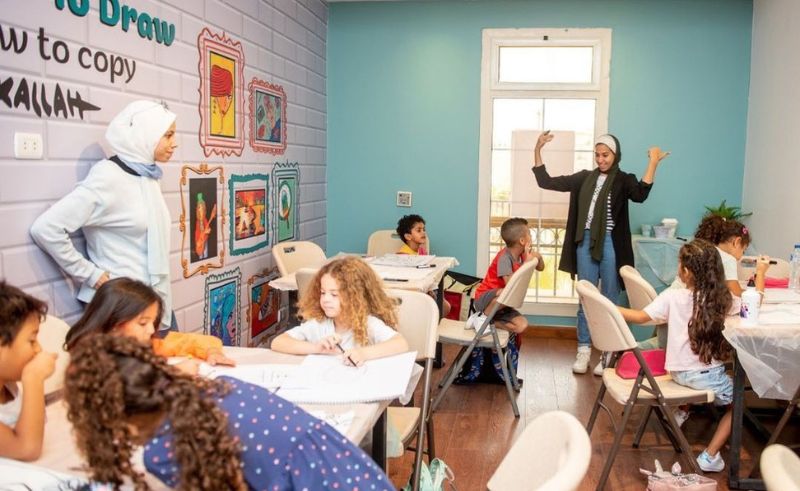 With an eye towards creating happy memories, the Rizkallah Art Foundation offers specialized art summer camps for children ages four to 12. Through weekly intensive art sessions with distinct themes each week, the Rizkallah Art Foundation aims to instill the cultural and spiritual importance of arts within the minds of young Egyptians, engaging them with a series of entertaining activities during their summer camp stays.
The Intensive Art Summer Camp is a three to four-week program taking place all summer, with early bird discounts starting right now for a limited time.
To find out more about the program and dates, head to Rizkallah Art Foundation's Instagram.
Alwan Masr Summer Youth Bootcamp
The American University in Cairo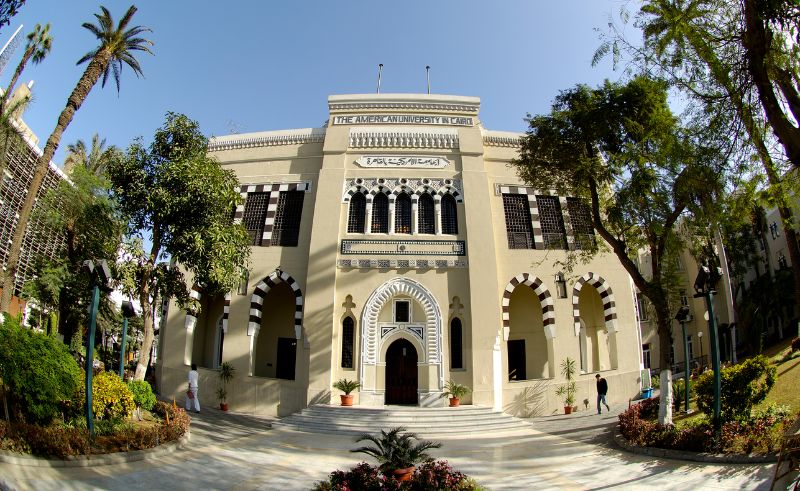 In a week-long boot camp taking place from July 9th to July 13th, The American University in Cairo is holding a heritage-driven program for children ages eight to 12 with the aim of reconnecting young minds with their Egyptian identity and cultural roots.
Through interactive activities, participating students will experience diverse art, music, food, and cultural traditions from across all the different regions of Egypt, promoting cultural diversity while also enhancing the students' Arabic language skills. The bootcamp will also include a visit to the Egyptian Museum and a series of other engaging activities.
The bootcamp comes at a fee of EGP 3,600, with discounts available for AUC alumni.
Jameel House of Traditional Arts Two-Year Programme
The Jameel House of Traditional Arts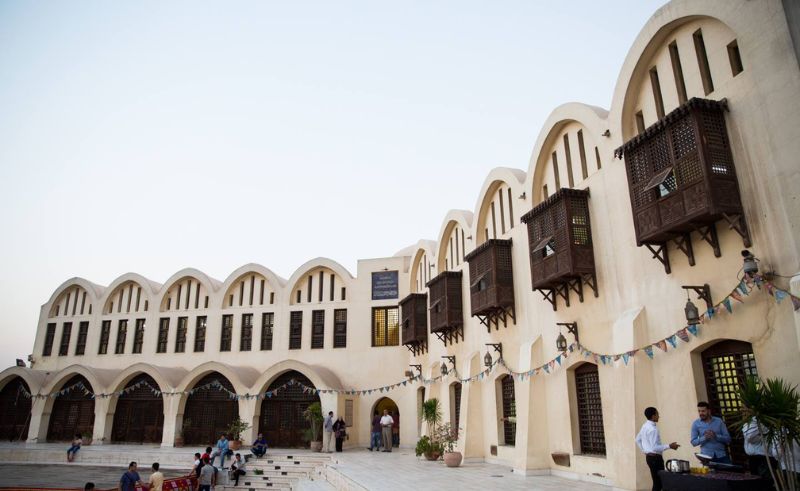 In the heart of Old Cairo's Fustat, Jameel House of Traditional Arts is now accepting applications for its two-year programme, teaching young Egyptians about traditional Islamic geometry, drawing, and colour harmony. With practical training in ceramics, woodwork, and other traditional crafts, students are taught to preserve local cultural heritage and craftsmanship.
With the purpose of connecting young Egyptian minds to their cultural roots, the Jameel House of Traditional Arts programme aims to bring forth a new generation of Egyptian craftsmen and designers, maintaining eras long practices and securing their future.
The application deadline for the programme falls on August 30th and should be submitted to the Jameel House in The Fustat Traditional Crafts Center. For more information on the programme, visit the Art Jameel website.
Inheritance of the Ancestors Workshop
Bibliotheca Alexandrina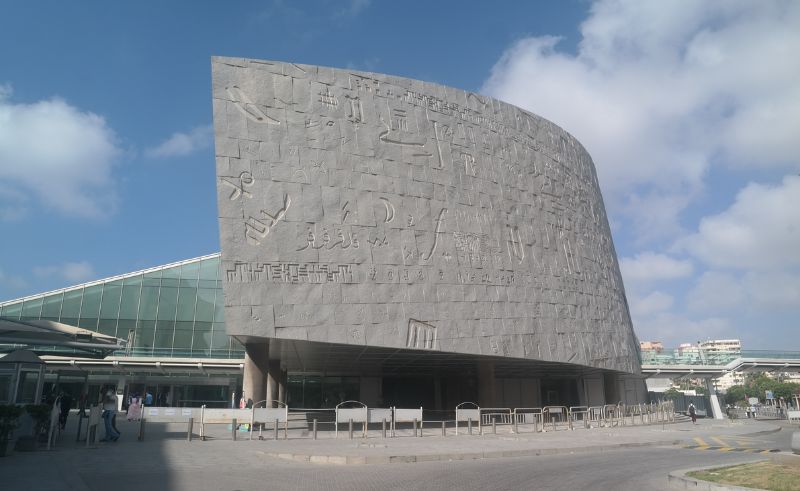 Taking place from June 21st to August 30th, the Library of Alexandria's Manuscripts Museum is hosting a series of lectures and workshops - free of charge - for children ages 10 to 14 titled 'Inheritance of the Ancestors'.
The workshops aim to shed light on the necessity of preserving and maintaining both the tangible and intangible aspects of Egyptian cultural heritage through the introduction of UNESCO, its role, and significance, while also introducing the young participants to the history behind the subtle aspects of our lives that find their roots in ancient history.
Reservations can be made through the Library's website, and spots are limited (so think fast).
Book Readings and Discussions
Diwan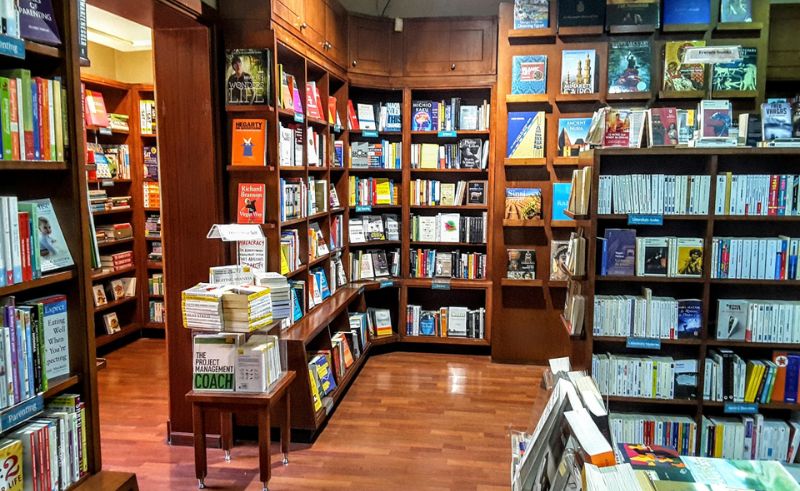 Through a series of book signings, discussions, and reading sessions. Diwan invites the community to engage in intellectual and entertaining conversations alike, centred around a diverse range of literary works of fiction and nonfiction.
Taking place across their branches in Cairo, the esteemed bookstore showcases the most recent releases and rising authors within their bookshelf-lined walls all year. Having just recently invited famed Egyptian author Deena Mohamed, the writer and artist behind graphic novel series Shubeik Lubeik, Diwan regularly hosts sensory-rich storytelling sessions bringing readers of all ages in to discuss the power behind the pages.
To know more about Diwan's upcoming events, check out their events tab on their website.