SODIC Unveils the Arrival of Nobu Hotels & Residences in Egypt
And so a new era of luxury hospitality begins…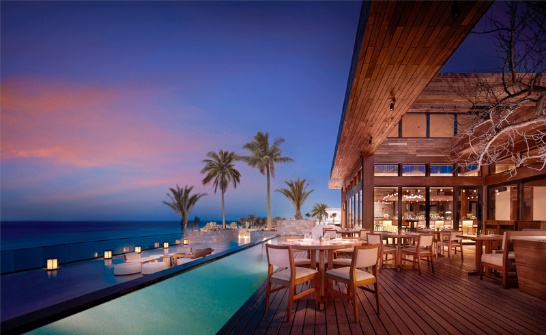 Tying the real-estate knot, SODIC - one of the country's leading developers - has officially secured a partnership with prestigious global hospitality chain, Nobu, to introduce their five-star residences, hotels, and restaurants to Egypt's North Coast and Cairo's New Zayed.
"We are extremely excited about our partnership with SODIC and the launch of these two exceptional projects," Trever Horwell, CEO of Nobu Hospitality tells #CairoSCene. "Egypt holds a rich history and a vibrant culture, making it an ideal canvas for us to create remarkable spaces that epitomise the essence of Nobu's luxury and innovation."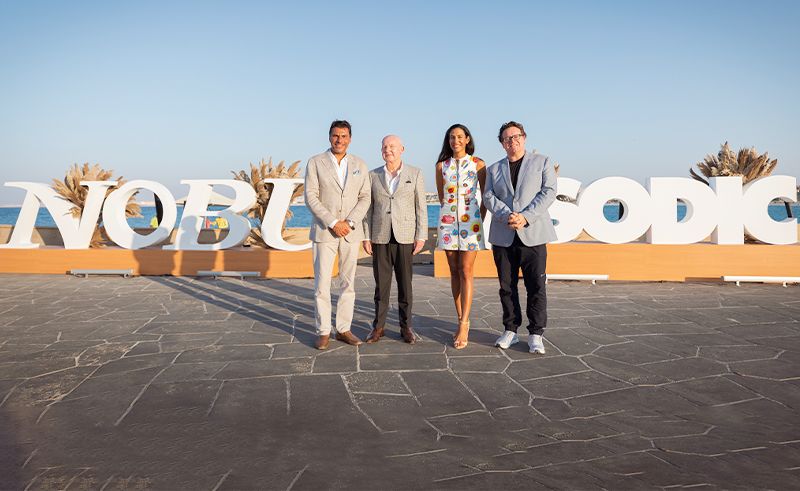 The collaborative interplay between SODIC and Nobu Hospitality is one that is set to send ripples across the landscape of luxury living. "Our partnership with Nobu is a testament to SODIC's ability to attract world-class international partners," Ayman Amer, SODIC's General Manager tells Scene Traveller. "Nobu's iconic brand perfectly complements our signature projects, offering 'The Estates Residences' and our newest North Coast development communities a seamless and exceptional experience of integrated vibrant hospitality and high-end dining at the highest standards of luxury."
If you regularly delve into ancient history and culture, consider this your front-row ticket to the Pyramids, the Great Sphinx, and hotly-anticipated Grand Egyptian Museum. However, the plot takes an intriguing twist as you venture north of Egypt. Nestled along the crystal waters of the Mediterranean on the beautiful beaches of Ras El Hikma, the North Coast extension of Nobu is set to become a haute-hub for serene weekend getaways and stellar summer interludes operating from May to October.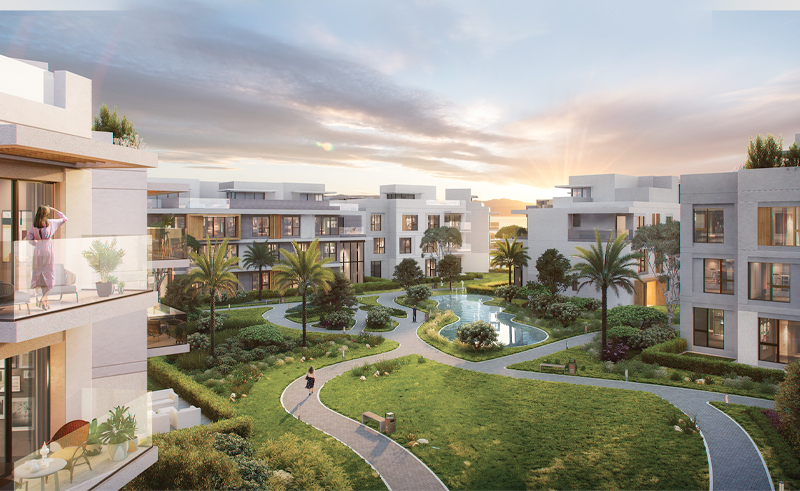 As the sun dips below the horizon, painting the canvas in shades of twilight, remember this: Egypt's Nobu expansions aren't just places to rest your head - they're an invitation to embark on a journey where luxury isn't just a label; it's a lifestyle. It's about bridging the gap between history and tomorrow.