This Girl Turned Her Diabetes Diagnosis Into a Cheerful Small Business
Like millions of Egyptians, Maian El-Torky was suddenly diagnosed with diabetes, leading her onto a journey of self-discovery.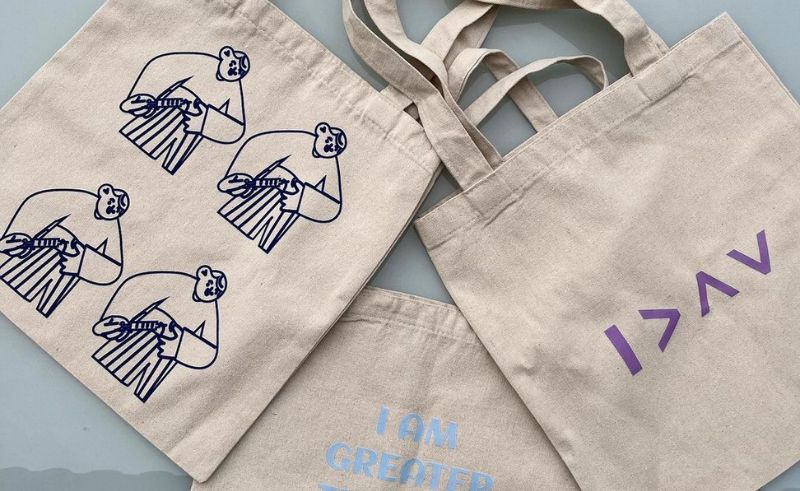 Despite the fact that 16.6 million Egyptians are diagnosed with diabetes according to a 2022 study by the International Diabetes Federation (IDF), impacting hundreds of thousands of families, it's seldom talked about. Not only is it a disease known world-wide as 'the silent killer' but as a society, we contribute to its prevalence by sweeping it beneath the rug, refusing to speak or raise awareness about it, leaving millions suspect to a sudden, and often frightening, bill of health issues.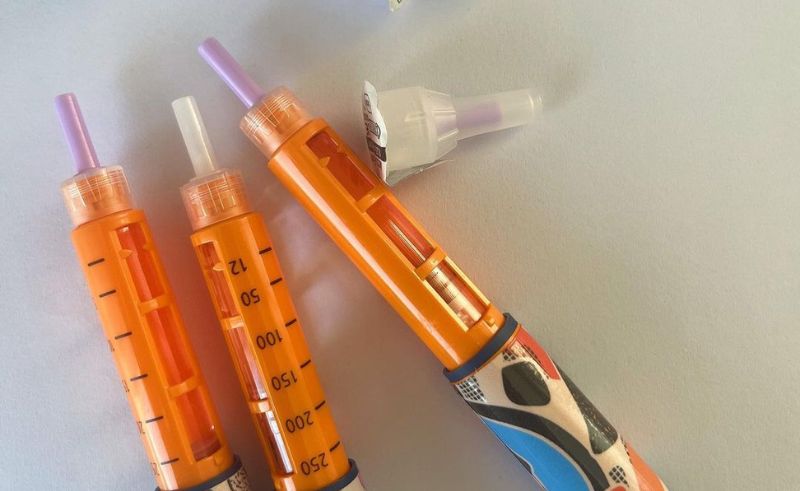 One such casualty is 22-year-old Maian El-Torky, who'd lived her whole life believing she was healthy, only to suddenly start feeling ill and upon getting bloodwork done, was handed an at-the-time confusing diagnosis of Type 1 Diabetes.
"Like most people, I knew nothing about it or how hard it was to manage, and how much it would affect my life moving forward," Maian El-Torky tells CairoScene. "Throughout my life, I had only crossed paths with one other person who had it, and we'd never spoken about it."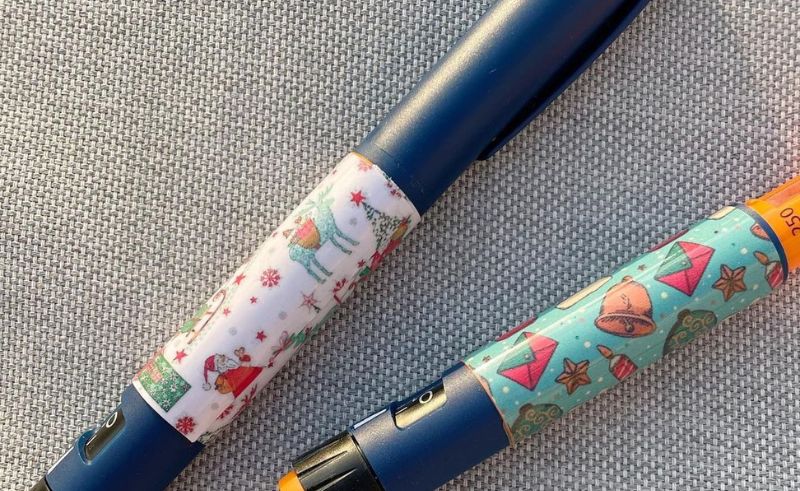 Soon enough, she became consumed by anxiety over telling her friends about the condition she now felt defined her and how she'd be perceived by others seeing her glucose-monitoring sensor or her insulin pen. At the time, the diagnosis seemed to loom over her, leading to a vicious cycle of overthinking, usually starting and ending with 'why me?' With her mental health deteriorating and confidence being chipped away day after day, Maian realised that, having hit rock bottom, she had a choice: either to surrender to her fear more so than her diagnosis, or to claw her way out.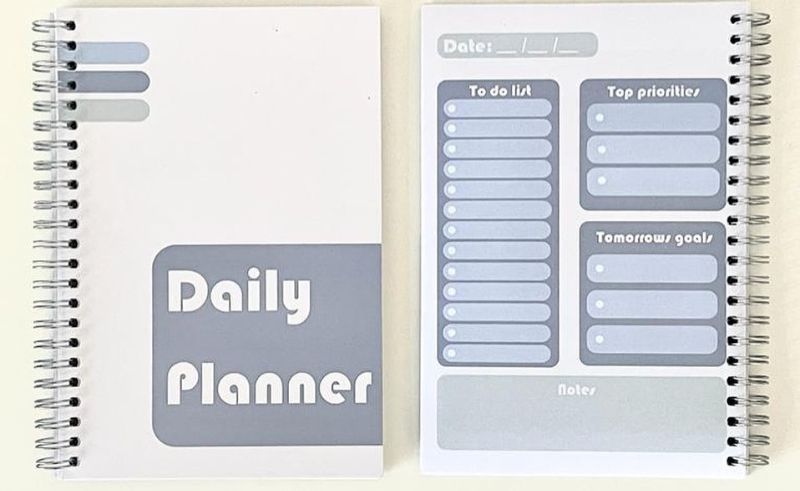 Tentatively, Maian decided to break her silence about her diagnosis and started reaching out to others who are open about being diabetic. Feeling the preliminary bonds of kinship, she decided to launch Bittersweet, a platform to educate and raise awareness about diabetes and a small business all rolled into one.
"I named my platform-business 'Bittersweet' to show that sweetness can be created even from the bitterness of a condition such as diabetes," Maian explains. "The range of products I have are meant to help make diabetes easier to manage and make peace with, especially for children."
Bittersweet's products include circular stickers in a pretty purple-pink that are perfect for accessorising sensors, cartoon-illustrated insulin pen stickers that make the injection pen feel less scary and an array of cute totes with illustrations of characters using insulin pens.
"I honestly hope I can help make diabetics' lives a little bit easier, so they could look at diabetes in a less fatalistic way."