Artist Spotlight: DJ Shaolin - Reviving Hip-Hop In Saudi's Nightlife
The Sudanese-Saudi DJ tells SceneNoise about his journey through China's music scene, and bringing hip-hop back to Saudi dancefloors.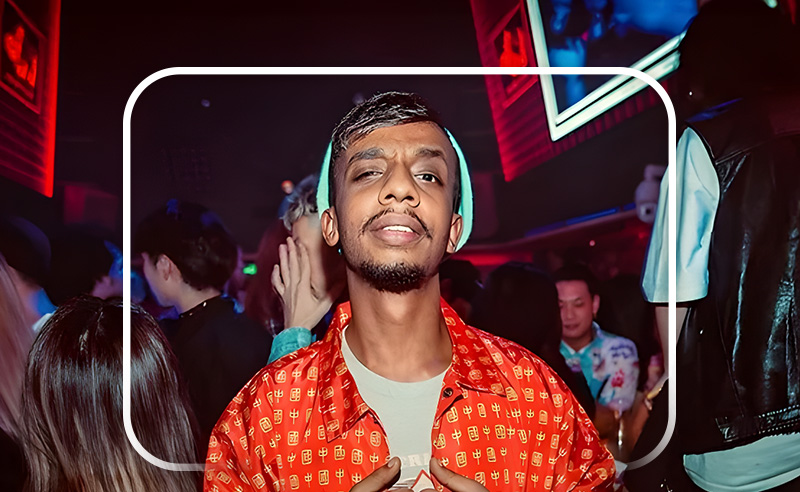 Starting his music career in China while attending university, DJ Shaolin has grown accustomed to playing to a culturally diverse music scene, performing varied sets on dancefloors around the world while honing his ear for hip-hop.
After returning to Saudi Arabia, DJ Shaolin noticed a lack of representation on the kingdom's dancefloors for hip-hop, which he argues is what most Saudi Arabian's listened to growing up. He has since taken it upon himself to revive the genre in clubs and venues around Saudi, and has been collaborating with collectives around the kingdom to achieve his goals.
In this interview, the hip-hop connoisseur tells us how he discovered his love of DJing, gives us a glimpse into the early days of his career, and gives more insight into Saudi Arabia's rising music scene.
Watch the full interview here: