Artist Spotlight: Jeed - How the Saudi Rapper Found His Voice
The seasoned Saudi rapper sits down to talk about the early days of his career, and about his latest poolside EP, 'Butter'.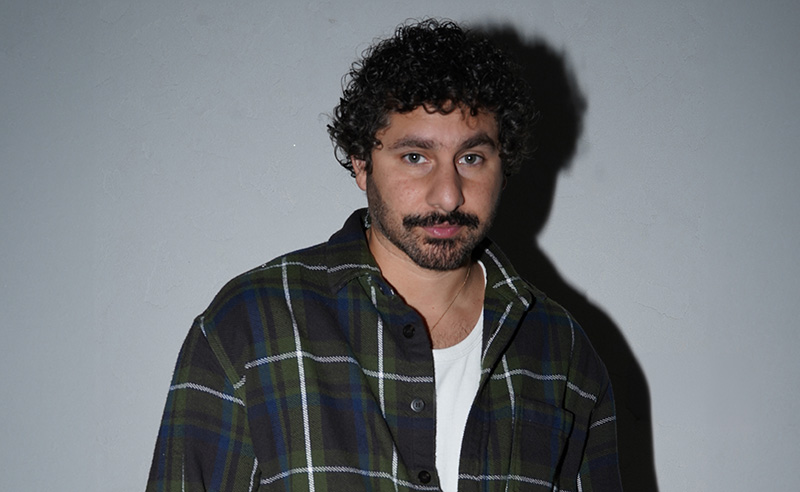 With a long-standing career spanning over 10 years, Saudi Arabian rapper Jeed has been a key player in the regional music industry. He has amassed hundreds of thousands of streams, and performed alongside international stars such as Nas, Skepta, Pusha T, and Anderson.Paak. Through his work as founder of marketing agency and record label 'HRMNY', he has helped develop the careers of artists like MohFlow and A' Y.
In this interview, Jeed tells us about his early days as a rapper, and how his family did not expect him to make a living out of music. Determined to make impact through his art, Jeed takes us through the timeline of his career, and recalls the first time he had shared a song with the world, taking to Facebook to share lyrics that he had written, and then working with his friend and producer Keychain to record his very first track on an old MacBook in Miami.
The rapper also talks about fostering his natural talent by looking to influential rappers such as DMX for inspiration - focusing not only on his songwriting, but also on his ability to express himself through his delivery and stage presence - and tells us how he took a departure from his usual sound by looking towards easy-going summer sonics on his latest EP, 'Butter'.
Watch the full interview here: