Freek Drifts It Out In New Music Video 'Doos'
Freek is his own stuntman in this latest aesthetically pleasing video.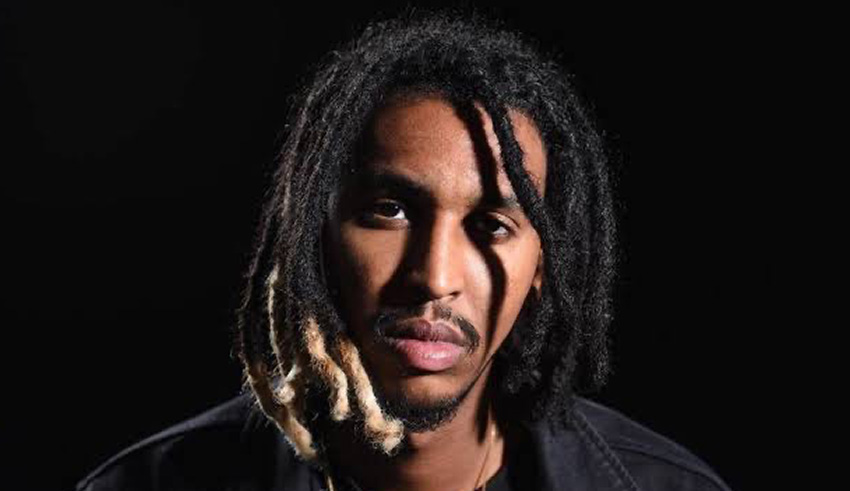 Following his visually appealing 'La Tithawar' music video, Somali-rapper Freek is at it again with another ocular treat in 'Doos', the first track off his '150' album. The drill-heavy artist opted for having this music video shot at the official Red Bull car skiing event.
To those who don't know, skiing is a stunt sport in which drivers have to get the car on two wheels and spin around without the car tripping over. The sport is highly regarded in the Gulf Countries, especially in Saudi Arabia and UAE.
You can see Freek vibing amongst the 4x4 cars that are used in this sport, mainly for their stability. The Somali star can be found inside the car while skiing, a bold move from Freek, and can also be seen on top of the car while it's drifting, a risky yet courageous act, adding more spice and action to the one-shot music video. The video is fitting to his lyrical direction, as 'Doos' is a word used in Khaleeji countries that translates to asking the driver to heavily step on the acceleration pedal, pushing the speeding limits.
Freek keeps his music video releases active, something most rappers in the region don't follow, giving his fans the visual content they need to fulfill their "Freek" doses.
Watch the video for 'Doos below