Husa & Zeyada Have 'A Little Fun' in Sinai For Latest Music Video
Indie electronic dance music pair Husa & Zeyada have returned with a new music video for 'A Little Fun', from their 2021 album 'Long Way Home'.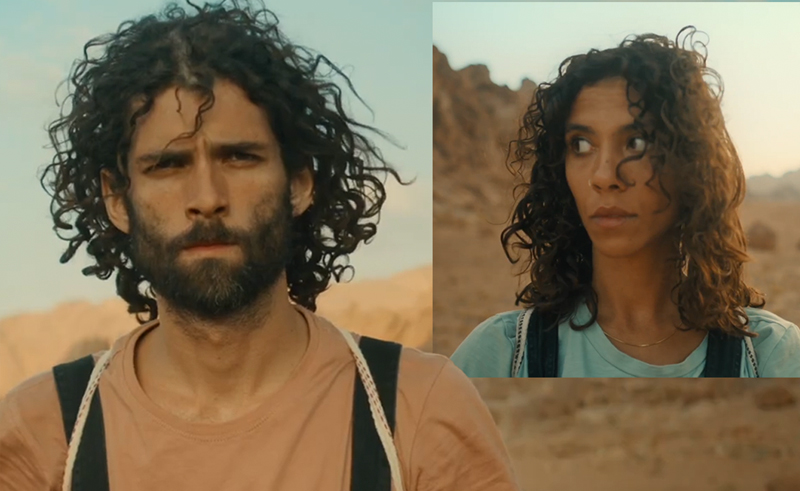 As part of an ongoing comic parallel universe that Husa & Zeyada have fabricated, the indie electronic dance music pair has released a new video filmed in Abbas Basha at Egypt's St. Catherine. The music video draws the viewer into their world of mysterious adventures through their trademark use of mixed audio visual arts.
Set up like a retro video game, the video reimagines the beautiful Sinai mountains landscape from the perspective of the artists, who directed the video themselves. The clip was produced by Mystery Studios, with cinematography by Nunshi Studio.