Jordan's The Synaptik & KSA's Lil Eazy Among Guests on New Freek Album
The Somali rapper's upcoming album '150' is shaping up to be a start-studded affair.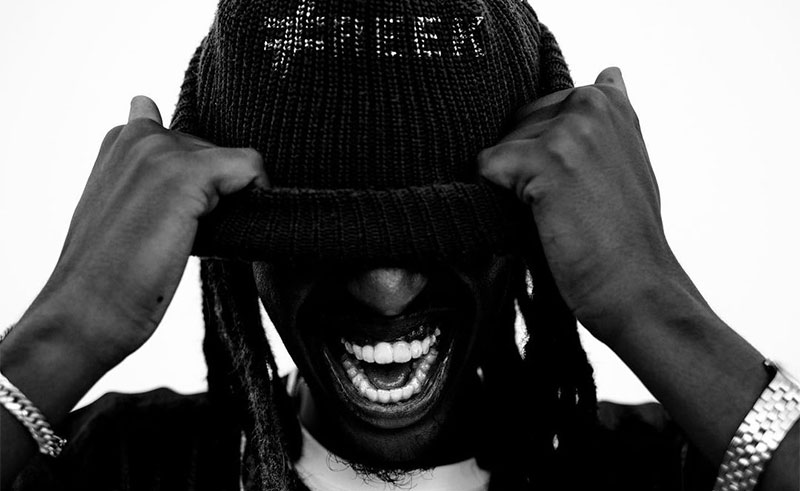 Hip-hop in the MENA region is expanding by the day, with more and more artists now releasing conceptual projects rather than a series of singles. UAE-based Somali rapper Freek, who has been on the scene for some time now, is one man doing exactly that.
This past week he excited fans with the announcement of his upcoming album,150, with a star-studded tracklist boasting features from Sudan's TooDope, Saudi's Lil Eazy, Randar, Aly young, and Jordan's Synaptik, Freek's project is set to feature the spiciest flavours of MENA rap.
While he's shown himself to be a versatile rapper over the years, Freek has been one of the region's biggest proponents of traditional trap and drill, the latter a style that has only occasionally popped up on Arab rap scenes. With his love for hard beats (a taste born of his love for metal as a teen), it'll be interesting to see how these collaborators will meld with Freek's distinct approach.