Keinmusik's 'Kloud' Heads to Transition Beirut September 18th
Berlin's Rampa, &ME, Adam Port, Reznik, and Monja will bring their eclectic house tracks to Lebanon.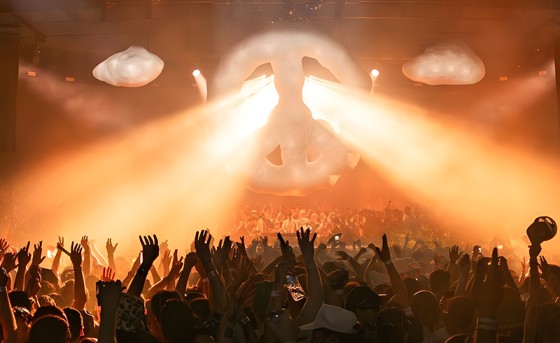 Berlin's house collective Keinmusik are bringing their 'Kloud' party to Transition Beirut on September 18th.
Since its inception in 2009, the fivesome group of DJs, and producers – Rampa, &ME, Adam Port, Reznik, and Monja – have grown a name for themselves with their intimate house parties. Having toured globally in cities like Ibiza and collaborated with the likes of Nike, Keinemsuik is now bringing its dreamy 'Kloud' to Lebanon. 'Keinmusik', which translates to 'no music' in German, is dedicated to refining house and techno music off the beaten path – whether through their DJ sets or psychedelic merch that seamlessly blends music with streetwear fashion.
Doors open at 7 PM, with tickets available through Keinemusik's website.