Molotof & Emel Mathlouthi Dream of a Better Future in 'Amal'
Sung in Classical Arabic, 'Amal (Hope)' imagines a peaceful Palestine, accompanied by visuals of the ancient city of Jerusalem.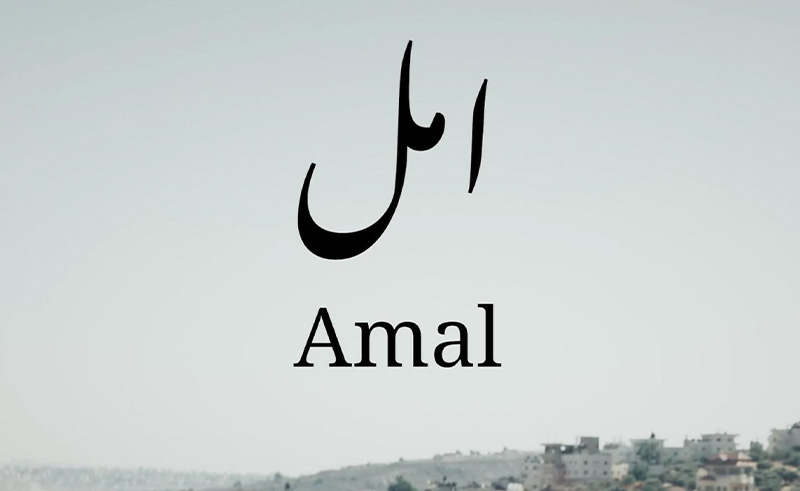 Egyptian producer Molotof has teamed up with Tunisian singer Emel Mathlouthi in a new single 'Amal (Hope)', created in dedication of the perseverance of the Palestinian people.
Sung in Classical Arabic, Mathlouthi's voice transports us through visuals of the ancient cobbled alleyways, bustling souks and hillside panoramas of Jerusalem. Her voice fuses with Molotof's experimental electronic sound, amalgamating in a track that envisions a more beautiful future for an oppressed nation.
Mathlouthi came to fame during the Arab Spring, when she was filmed singing her famous 'Kelmti Horra' on Tunis's central Habib Bourguiba Avenue.
Check out the full music video below…