Proceeds From Wegz' Global Tour to Be Donated to Gaza Relief Efforts
The acclaimed Egyptian artist and tour organizers will be donating a portion of their global tour profits to aid Palestinians.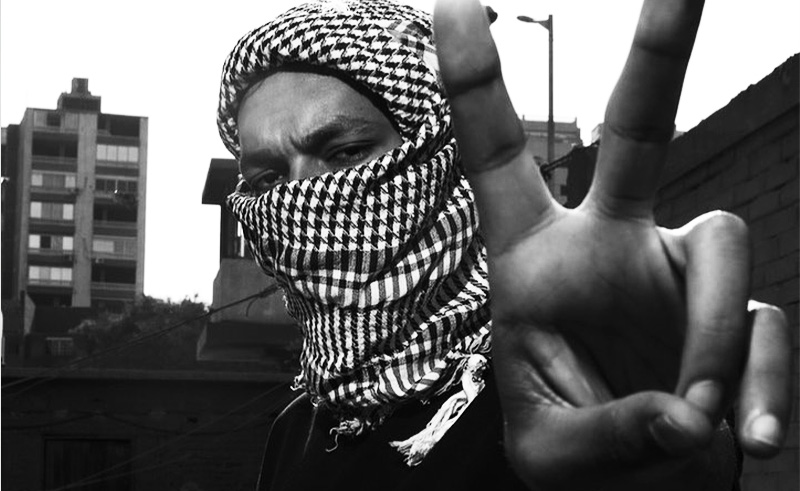 Cover Photo by MONO // PUNKK

Egyptian rap and pop sensation Wegz has announced that a portion of the proceeds from his international tour will be donated to relief efforts to aid the residents of Gaza, who have been enduring ongoing bombings and blockades by Israel. Over the last few weeks, the young artist has also taken to joining protests, spreading awareness through his platform on Instagram, and voicing his support for the people of Gaza and Palestine.
In an announcement on Instagram, Wegz and his collaborators, Kème Productions, have stated that: "We want to offer as much assistance as we possibly can. They deserve more, and together our voice is louder."
While music festivities around the region have become much less active in solidarity with the people of Palestine, Wegz and Kème Productions have decided to use the opportunity that his global tour presents to spread awareness around the catastrophic events happening in Palestine, which are being silenced by international media outlets and social media.