Rap of the Week | May 4 - 11
Rap of the Week is a roundup of our selection of the best bars and beats released each week from the MENA region.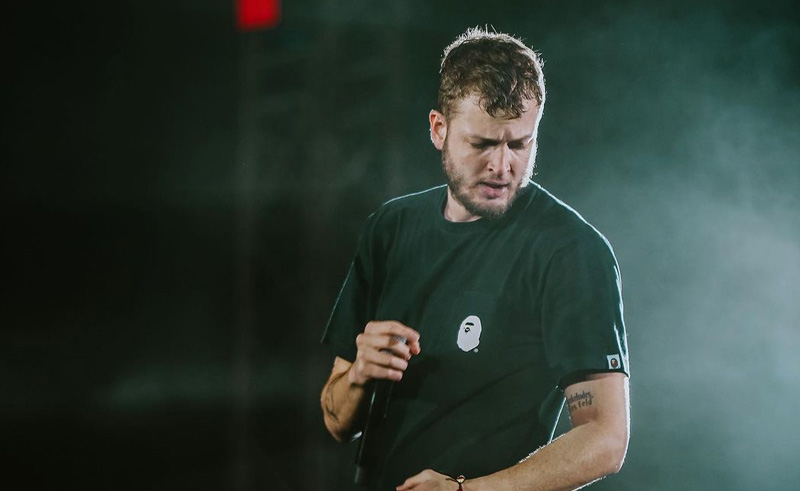 With the pace of releases ramping up again after the short Ramadan and Eid Al-Fitr break, we present to you yet another rap of the week. Featuring massive new releases from Marwan Moussa and Afroto, a grime inspired banger from Yonyo, and an ambitious project from BIG HASS and gang with their most recent release 'Jordan Cypher'. This week also sees Ma-Bayen teaming up with Kamikaze on their track 'Option', and favourite BILLY TSTRK is back with his release 'B3AD_3AN_BA3D', among other deep cuts.
Track List:
Marwan Moussa - Afreqya W Amreka
Yonyo - Griezmann
Ma-Beyn, Kamikazem - Option (Prod. Lil Abad & Teymour Radwan)
BILLY TSTRK - B3AD_3AN_BA3D
BIG HASS - Jordan Cypher
TGhtk Horus - 7amla (Ft. Toukhi)
Eldab3 - Saye2 Souq
Ayman V-nom - 7ONSH
Aak Mado Sam - Kaza Wish
Afroto - Las3een (Prod. Marwan Moussa & Wezza Montaser)
Listen to our playlist here: