Remember When Jay-Z Paid $100K to Sample Abdel Halim?
A trip down memory lane to the time when US rapper Jay-Z was sued for sampling Abdel Halim Hafez's 'Khosara'.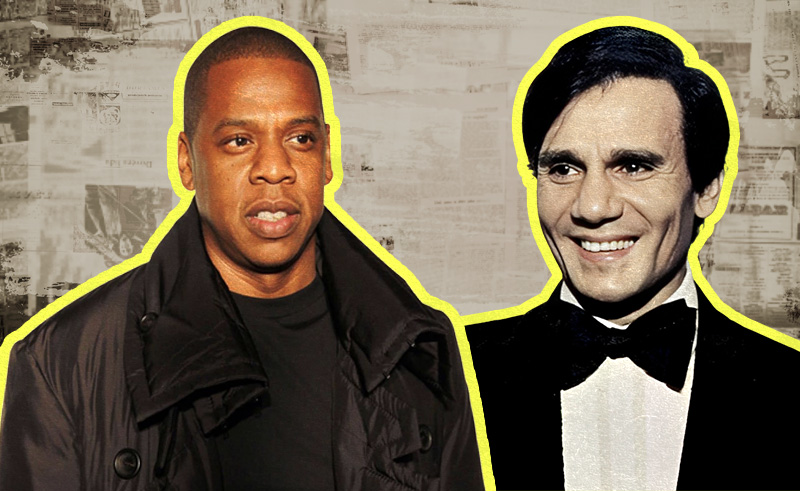 In this episode of #RememberWhen?, we look back at the time that Jay-Z and Timbaland paid $100,000 to clear sampling Abdel Halim Hafez's 'Khosara Khosara' on their 2000 hit 'Big Pimpin'.
'Khosara Khosara' was composed by Baligh Hamdi, and his nephew Osama Ahmed Fahmy attempted to open up the case again, alleging his uncle's song was used without his permission, but in 2007 the court ruled in favour of Jay-Z and Timbaland.
#RememberWhen? is SceneNoise's new throwback series that takes our readers down memory lane to revive stories and significant moments in MENA music history.
If you have any suggestions for what to feature next time, please send us an email to info@scenenoise.com