Select 176: Mixed by Zeft Funk
In this edition of Select, Cairo-based Zeft Funk presents an hour-long set travelling across underground gems from the MENA region.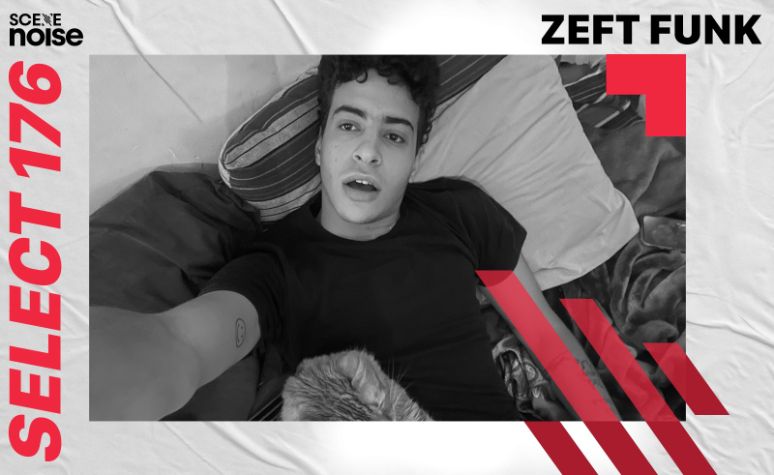 Mahmoud Okasha aka Zeft Funk is a drummer, producer and DJ based in Cairo, Egypt. He started playing 2 years ago with influences from experimental Arabic, disco, electronic juke, Egyptian punk and Mahragant.
This hour-long set kicks off with one of his favourites '02 2atr ' by Ana w Dada "mixed alongside a banger of a set, including tracks like El Kontessa's 'Tabl w Zamr' and later, Swag Lee's '2aad w 2aad' and more.
Listen to the set here: