Actress Mona Zaki Walks L'Oréal Paris Défilé Catwalk
Making a surprise appearance on the Paris runway, the Egyptian actress looked every bit a ruby dream.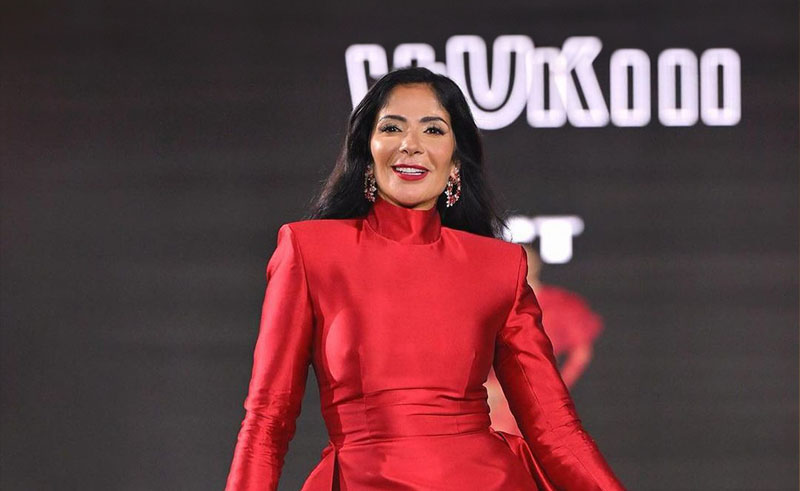 Strutting down the L'Oréal Paris Défilé Catwalk, Egyptian actress Mona Zaki shone in shades of Ruby, donning a thigh-length full-sleeved dress complete with a billowing red train and metallic silver platforms. Modeling alongside Kendall Jenner, Zaki walked with the poise of a seasoned professional, bestowing a gentle kiss upon guests as she turned to strut off the catwalk.
Blending beauty with fashion, the L'Oréal Paris Défilé Catwalk also saw singer Camilla Cabello and actress Viola Davis also walk down the runway. A celebration of women, the sixth edition of the Défilé Catwalk sought to empower women under the glistening lights of the Eiffel tower.
With that walk, one can only hope to see Zaki surprise us with plenty of more confident displays on the fashion stage.